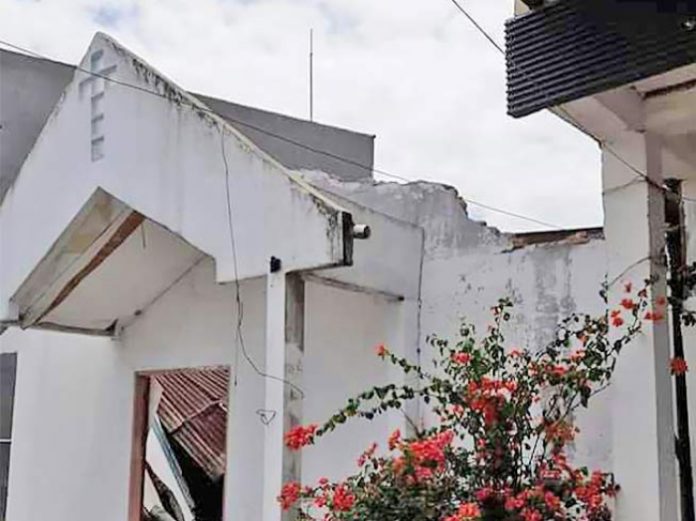 Thirty-four Christian students attending a Bible camp in Sulawesi, Indonesia died after a mudslide caused by Friday's catastrophic earthquake and tsunami buried a church. A further 52 students are still missing at the time of writing.
A 7.5 magnitude earthquake rocked the island of Sulawesi on Friday 28 September, creating a devastating tsunami. Sulawesi is majority Muslim but also has a Christian minority of around 20%. There are significant Christian populations along the western coastal region of Central Sulawesi, which was hit by the tsunami and also near the city of Palu, one of the worst affected areas. According to official figures, Christians make up around 17% of the population in the central region, where around 470,000 Christians live amongst more than 2 million Muslims. The death toll has now exceeded 1,300, while the UN estimates that almost 200,000 people are in desperate need of aid.
"Thousands of houses, Christian schools [were washed] away and disappeared by tsunami and earthquake," wrote one Indonesian pastor to Barnabas Fund on 2 October.
We also received reports that many church buildings have been destroyed.
Barnabas Fund has put out an urgent appeal to supply emergency aid through local churches to Christians affected by the disaster.
Barnabas Fund, barnabasfund.org