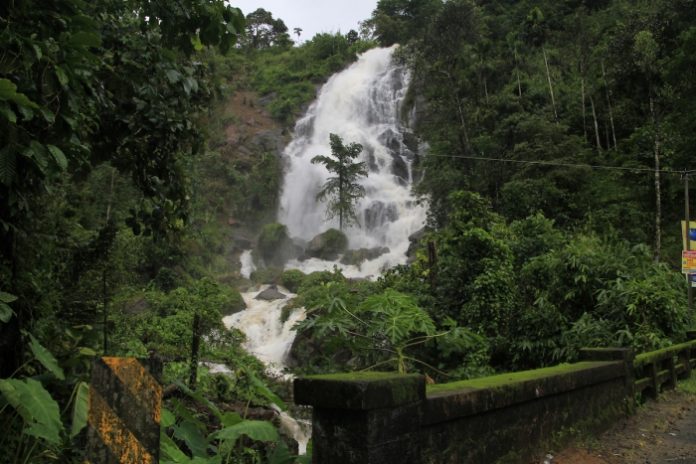 Churches can be the salt of the world, says a senior church leader from India, Metropolitan Joseph Mar Thoma of the Mar Thoma Syrian Church.
"The church is the salt in society for God's mission. Salt's basic property is to prevent disintegration and to preserve goodness for the future. It is a purifying agent," the Metropolitan said in remarks during a recent visit to Geneva where he met with the general secretary of the World Council of Churches (WCC), Rev. Dr Olav Fykse Tveit.
The Mar Thoma Syrian Church was among the founding members of the WCC in 1928. In reflecting on celebrations this year of WCC's 70th anniversary, the Metropolitan notes: "WCC has become a global phenomenon. Member churches have brought their specialities. For example, the [Mar Thoma Syrian] Church has a heritage of two millennia of living in a multi-religious, multi-cultural, and multi-racial society where we have kept the faith in Jesus Christ."
Dr Thoma has had long experience in church-based relief and development organizations and with regional associations of churches. He is the former president of the Christian Conference of Asia, the National Council of Churches of India, and the Churches' Auxiliary for Social Action.
In commenting on recent flooding in the south Indian state of Kerala, the Metropolitan notes the close cooperation between government and the churches to rebuild houses that were damaged or destroyed in the floods.
"It is a herculean task to rebuild and to return life to normal. But thankfully there were very few casualties due to the prompt action from the first responders. Churches and church schools and colleges were open to refugees irrespective of caste, religion or their economic backgrounds. All lived together and were acting together," the church leader reports.
In looking to the future of the ecumenical movement, the seasoned ecumenist says, "We can grow and cooperate together, helping each other in times of need and strengthening each other in times of adversity. This is what it means to be salt of the earth."
World Council of Churches, oikoumene.org