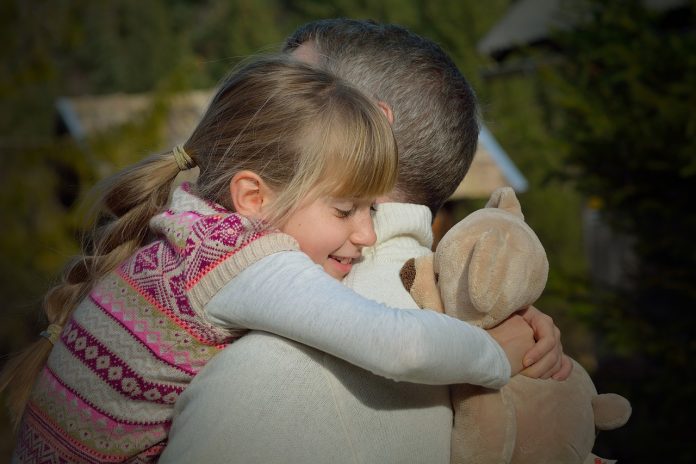 Then Peter came up and said to him, "Lord, how often will my brother sin against me, and I forgive him? As many as seven times?" Jesus said to him, "I do not say to you seven times, but seventy-seven times." Matthew 18:21-22
I don't know about you, but I am glad that God always forgives us. It doesn't matter how many times we fall short, He continues to demonstrate His love for us by forgiving us and welcoming us back time and time again.
His Forgiveness Sets Us Free
But isn't it amazing how unwilling we can be to do the very same thing? Shouldn't we, who have been forgiven so much, learn to be merciful toward others?
The truth is, we should want to—because we can't live in close relationship with God while we harbor bitterness, resentment, and unforgiveness in our souls. Like chains, they keep us bound up…apart from God's best for our lives!
How to Forgive More Easily
So, the next time you're hurting and finding it difficult to forgive, take some time to remember God's gift of mercy.
How often do you need His love and forgiveness? Where would you be without God working in your life? When you look at it that way, forgiveness becomes something much easier to give to others.
God's grace helps us do things easily that would otherwise be hard.
Joyce Meyer Ministries, joycemeyer.org