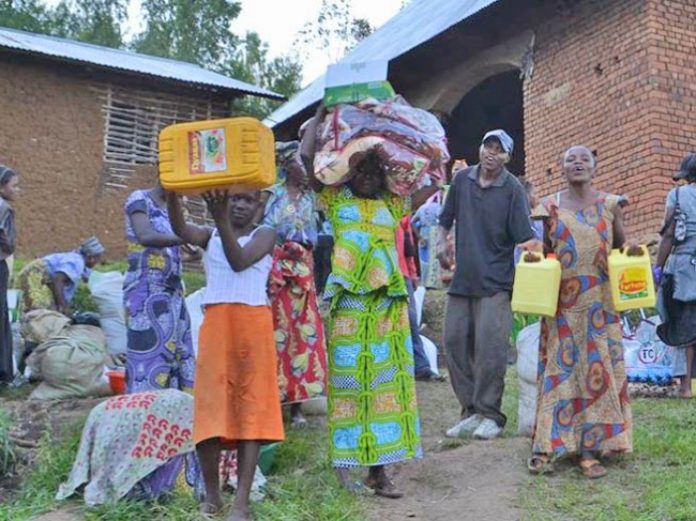 Islamist militants attacked a town in the north-east of the Democratic Republic of Congo on 24 September, killing 14 civilians and forcing families to flee their homes.
Local sources reported the attack, which lasted several hours, was perpetrated by the Allied Democratic Forces (ADF). The ADF Islamist group has been operating in the region for more than two decades and has repeatedly attacked Christians. Beni was also attacked in March 2018. Eleven people were killed and "Christians were slaughtered like goats", said a local pastor.
Yesterday's assault has escalated the humanitarian crisis in the conflict-ravaged region, which is currently in the midst of fighting an Ebola outbreak. All efforts to trace and vaccinate those who have been in contact with known carriers of the disease have been halted by the ADF's attack. One aid worker in the region reported, "The recent attack has made the situation even worse as families have had to flee from their homes with nothing but the clothes on their backs … [it is] a humanitarian situation that is quickly getting out of control."
Barnabas Fund is providing life-saving aid to Christian Congolese refugees who have fled across the border into Uganda, including food, mosquito nets to ward off malaria and other necessities such as soap, water purification tablets and blankets.
Barnabas Fund, barnabasfund.org