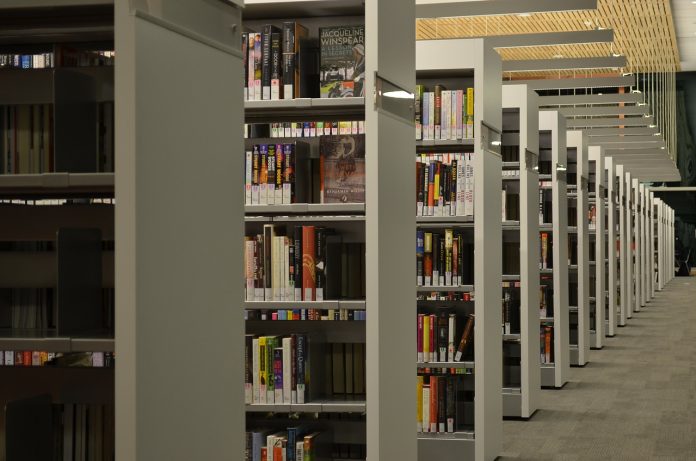 HOUSTON, Aug. 16, 2018 /Christian Newswire/ — The US Department of Education's College Affordability and Transparency Report has ranked the College of Biblical Studies as 4th in lowest tuition in Texas for 4-year private, nonprofit institutions. CBS has also been ranked the lowest net price in Texas.
This USDOE report also states that most private nonprofit schools are increasing tuition by 6.9% nationwide. For many students, this means college is no longer an option. Dr. Bill Blocker, president of CBS believes this ranking comes from a strong strategic plan to keep students' needs first. "CBS has made a concerted effort to keep tuition as low as possible for our students. The rising cost of college is making degrees harder to obtain. We understand that it takes more than desire to earn a degree. It takes planning, finances, and a support team to help students overcome the obstacles."
CBS has consistently remained one of the lowest tuitions in the country for private nonprofit schools.
About the College of Biblical Studies
The College of Biblical Studies is located in Houston, Texas. Leveraging its academic rigor and biblical worldview training, CBS-Houston offers a nationally and regionally accredited college education on campus and online, with several programs offered in the Spanish language. Students receive transformational education and training for service to families, ministries, businesses, and communities around the world. CBS-Houston has provided biblically based education to more than 26,000 students since 1976.