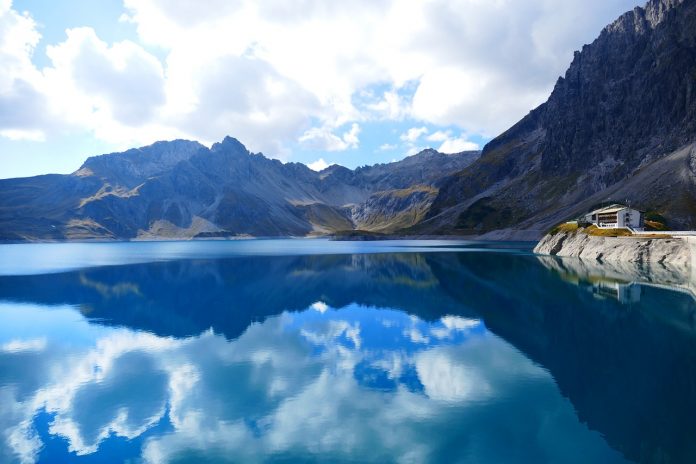 A "Water and Faith" day will be held on 30 August in Stockholm, Sweden, offering many opportunities to explore how faith-based groups can act in partnership with the public and private sectors to achieve water justice for all people. The day is observed during World Water Week, which this year runs from 26-31 August under the theme "Water, ecosystems and human development," with over 3,000 registered participants from 135 countries.
The "Water and Faith" day, organized by the Stockholm International Water Institute, Global Water Partnership, World Council of Churches (WCC), Swedish Institute Alexandria, Church of Sweden, and the Deutsche Gesellschaft für Internationale Zusammenarbeit GmbH (GIZ), will feature a public showcase, panel discussions, speeches and press conferences along with strategic planning meetings.
Bishop Arnold Temple, chairperson of the WCC Ecumenical Water Network and president of the All Africa Conference of Churches, will speak at the seminar, along with Mufti Mohammad Zoubi, Mufti of Amman, Jordan, and representatives from the Vatican as well as the United Nations programmes related to water. Temple will also participate in a preparation meeting with WCC partners later in the afternoon.
Temple will speak on how the WCC has become a "Blue Community" and is encouraging its fellowship to make the commitment to promote water as a public good and to stop using bottled water in places where tap water is safe to drink, or to look for sustainable alternatives. He will also discuss how faith-based organizations can contribute to the realization of UN Sustainable Development Goal 6, which is to "Ensure availability and sustainable management of water and sanitation for all."
Dinesh Suna, EWN coordinator, said this is the third edition of a "faith and water" event during World Water Week, and that he is hopeful it will make significant inroads between faith communities, the UN bodies and the water sector to together address SDG 6 on water for all.
This event is open to the public. Therefore, please feel free to attend the event, if you are interested. Here are the details:
Thursday 30 August, 11.00-11.45, Room: FH Cabaret.
World Council of Churches, oikoumene.org