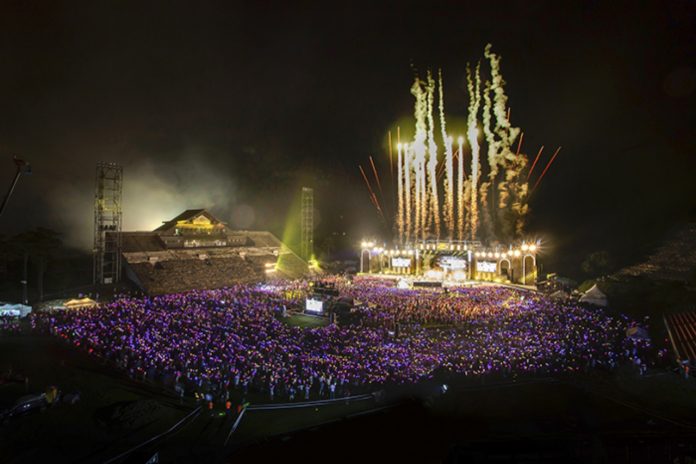 Annual International Manmin Summer Retreat starts on 6-7th of August. Live broadcasting takes place on GCN (Global Christian Network).
Live broadcasting of Manmin Summer Retreat is available in 7 languages: Korean, Chinese, Japanese, Russian, Spanish, French and English.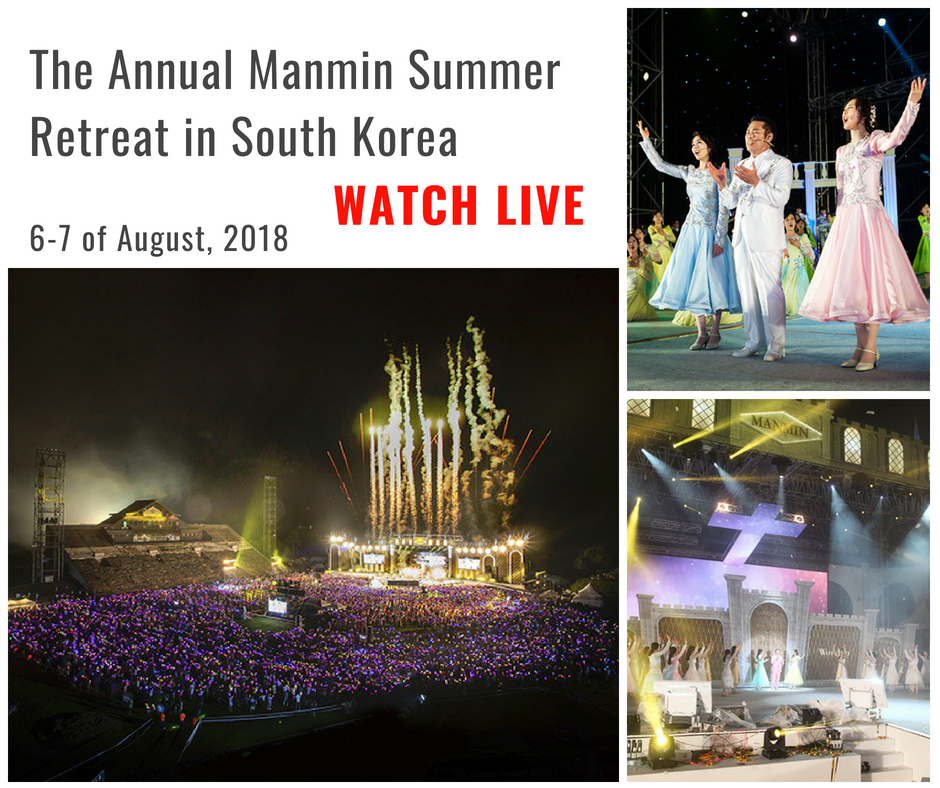 Details about broadcasting:
August 6th – Conference. Starts at 19:00 pm KST (5 am EST).
August 7th – Athletic Meet. Starts at 09:00 am KST (August 6th 19:00 pm EST).
August 7th – Camp Fire Praise and Worship. Starts at 19:00 pm KST (5 am EST).
Manmin Summer Retreat gathers ministers, members of Manmin Church, as well as pastors, missionaries and just believers from different countries. More than 5000 people attended each of the previous services. More than 15 000 people from 37 countries joined the Manmin Summer Retreat in 2017.
Since 1982 Manmin Central Church has been preaching to the people of South Korea and around the world. Today, the Church has 11,000 branches and associative churches in different countries.