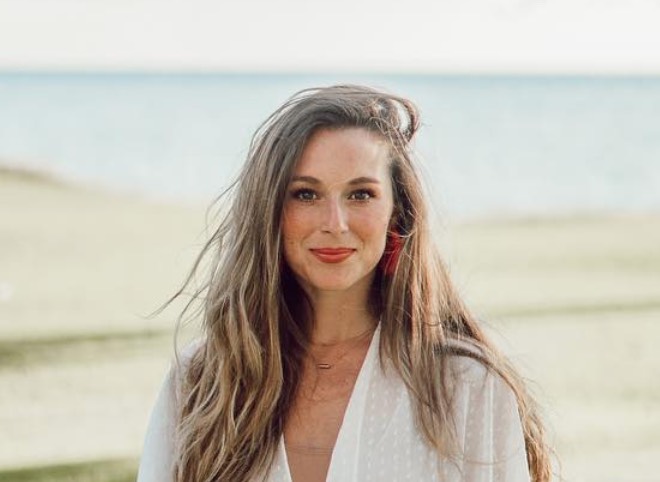 (Maui, HI)— [FaithFamilyAmerica.com via breakingchristiannews.com] You probably remember her as Carmen Cortez in the Spy Kids trilogy, but Alexa Vega—now Alexa PenaVega—is all grown-up and proclaiming her love for Jesus. (Screengrab of Instagram image).
"I cannot praise God enough for this life and this family! Every trial … every obstacle … every bump in the road has only led us to be strengthened and find victory! Find peace in the "no's" and in the trials! Your victory is around the corner!" – Alexa PenaVega
On her Instagram, the actress gives a glimpse into her life with her husband, Carlos PenaVega. The couple, who married in 2014, were both child stars. Carlos starred in the Nickelodeon series Big Time Rush and was a member of the band of the same name.
https://instagram.com/p/BkiqWRphdP1/?utm_source=ig_embed
The devout Christian couple lives on the "Jesus loving" island of Maui…
Click here to continue reading.
[Picture: from Instagram]