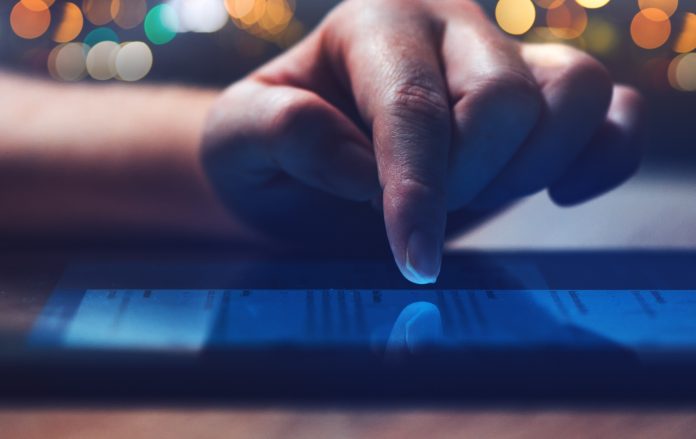 As part of an ongoing series on bilateral dialogues, the World Council of Churches (WCC) will host a webinar, "Church, Mission, and the Bonds of Koinonia," on 27 April that will bring in voices from the Anglican Communion, World Communion of Reformed Churches, and World Pentecostal Fellowship.
The webinar will be dedicated to the reception of two bilateral dialogues (Reformed–Anglican and Reformed–Pentecostal) which concluded their work on koinonia and respectively on the understanding of mission, as well as to the work of the Anglican-Pentecostal dialogues.
Speakers will share theological insights and deepen the understanding of the bilateral dialogues, explore the experience and results of these ecumenical dialogues, and analyse methodologies and diverse approaches adopted during the dialogues.
They will also share their challenges in the process of the dialogues, examining the correspondence of the bilateral dialogues to the actual reality of the churches involved.
The invited speakers have profound experience in the history of the bilateral dialogues and their specific topics by either being involved in one or more of such ecumenical dialogues or they have studied intensively their processes, methodologies, results, and reception.
Beginning in 2020, the WCC Commission on Faith and Order has been organizing a webinar series to draw on the profound experience of those involved in bilateral dialogues.
Moderator: Rev. Prof. Dr Sandra Beardsall
Speakers:
Rev. Dr David Hilborn, Rev. Dr Setri Nyomi, Dr Jean-Daniel Plüss
Register here to join this webinar live, 27 April, 2 pm CET