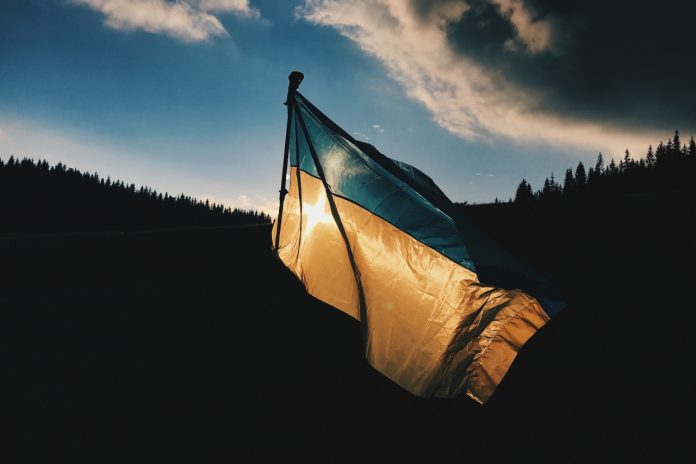 The Ministry of Foreign Affairs commented on the potential visit of Pope Francis to Ukraine at the request of Radio Liberty.
"The issue of organizing a possible apostolic visit to Ukraine by Pope Francis at the invitation of President of Ukraine Volodymyr Zelensky is on the agenda of the bilateral political dialogue," the press service of the Foreign Ministry is quoted as saying by Radio Liberty.
According to the Ministry's response, the possibilities and timing of the visit will be worked out by diplomatic channels "in accordance with established practice."
Primate of the Ukrainian Greek Catholic Church Sviatoslav Shevchuk said on December 1 that he expects Pope Francis to visit Ukraine, although it has not yet been officially announced.
20 years ago, on June 23, 2001, Pope John Paul II visited Ukraine. The pontiff visited Kyiv and Lviv. The pastoral visit lasted until June 27.
Last year, during a visit to the Vatican, President Volodymyr Zelensky invited Pope Francis to visit Ukraine.