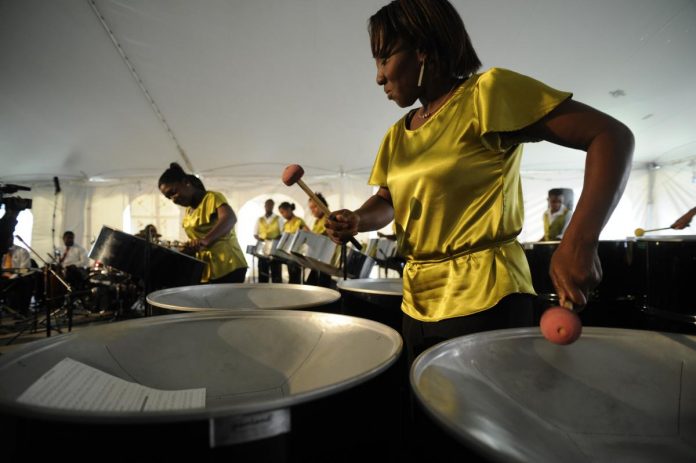 The World Council of Churches (WCC) extended congratulations to Rev. Merlyn Hyde Riley, who has been appointed acting general secretary of Jamaica Baptist Union.
"We celebrate this historic first for the Jamaica Baptist Union," wrote WCC acting general secretary Rev. Prof. Dr Ioan Sauca in a congratulatory letter. "The Jamaica Baptist Union has been integral to the continuity of the ecumenical vision and voice in the Caribbean region."
Sauca expressed confidence that Hyde Riley's training at Bossey as well as practical experience will undergird the witness of the Jamaica Baptist Union. "May God's Spirit be your accompaniment and support in this season, and may God's favour be yours," Sauca wrote.
"We are also painfully cognizant of the current context of foment and grief surrounding Jamaica, where the COVID-19 crisis continues amid violence, grave concerns over children's rights, and extremist groups."
Sauca extended prayers for wisdom, discernment and good health, as Hyde Riley navigates being a prophet and healer. "We pray for your family and the Jamaica Baptist Union, as well as for the communities you serve," Sauca wrote. "Be assured not only of our prayers but of our accompaniment, now and in the future."