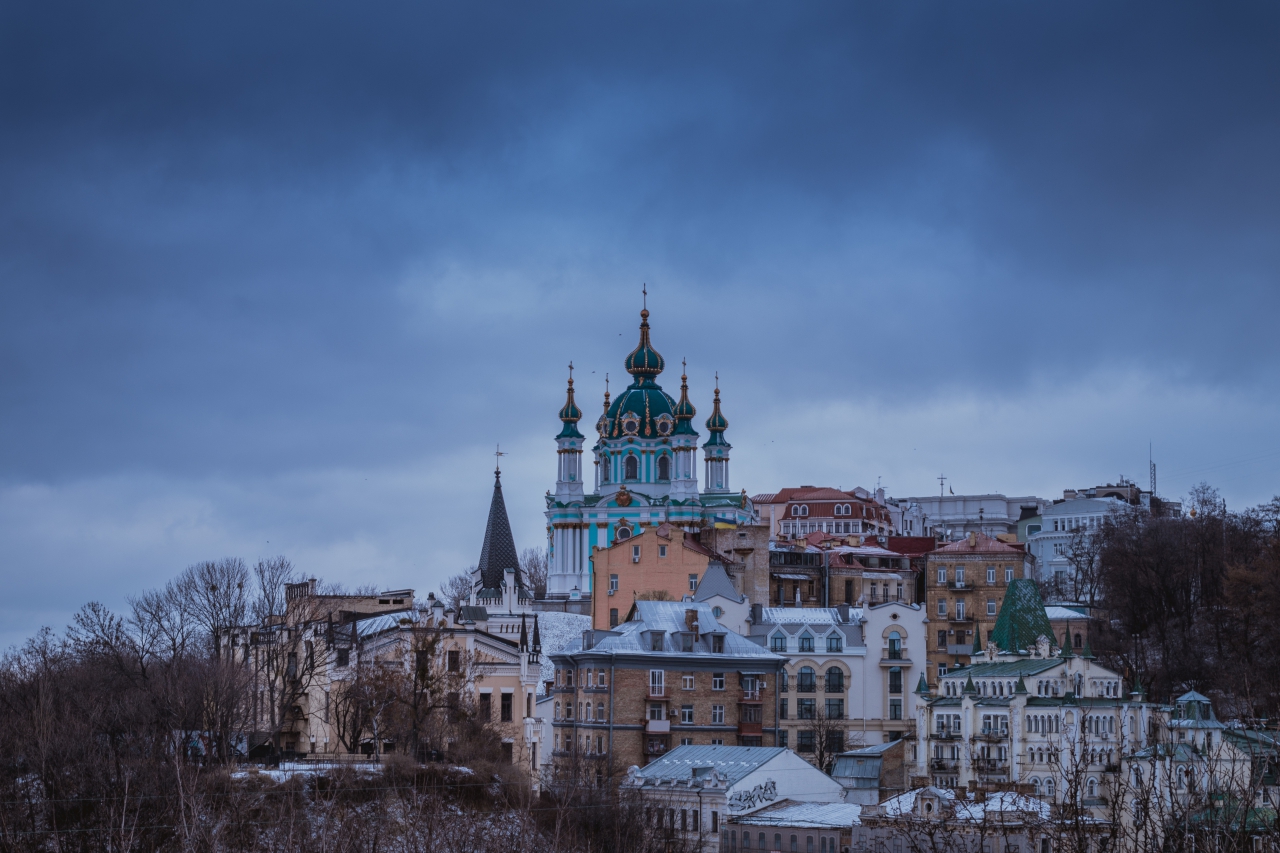 In an interview with Saken Aimurzaev for the DetectorUA YouTube channel, head of the OCU, Metropolitan Epifaniy said that over time the Lavra will join the Ukrainian Church and it will happen peacefully. It only takes time.
According to the Primate of the OCU, the monks of the Kyiv Pechersk Lavra are positive about the Ukrainian Church.
"There is information that in the Lavra more than half of the monks still understand what is really happening. And if this critical mass is greater, then this will happen by itself – without any resistance and opposition. We need time, " the head of the OCU said.
It is not the first time that Metropolitan Epifaniy raises the question of the affiliation of the Kyiv-Pechersk and Pochaev Lavras. Thus, in one of the interviews with Radio Liberty when asked by the journalist when the lease agreement for the premises of the Kyiv-Pechersk and Pochaev Lavras will expire and under what conditions they can be terminated unilaterally, the Primate of the OCU replied:
"It's not up to us anymore. These two national shrines are the property of the Ukrainian people. Both the Kyiv-Pechersk Lavra and the Pochaev Lavra are under the jurisdiction of the Ukrainian state. And I believe that the Lord will vouch for us, that in the future we will be all united Orthodox in Ukraine, we will form the fullness of a single local Ukrainian Orthodox Church. This time will come."
This question was also raised in New York during the communication with representatives of the Ukrainian diaspora in the United States. "The Kyiv-Pechersk Lavra is under temporary spiritual occupation, but sooner or later it will belong to the local Ukrainian Orthodox Church. The Lord will create such conditions that all Orthodox Christians will unite, and all Ukrainian shrines will belong to the Ukrainian Church and, accordingly, to the Ukrainian people," Metropolitan Epifaniy stressed.