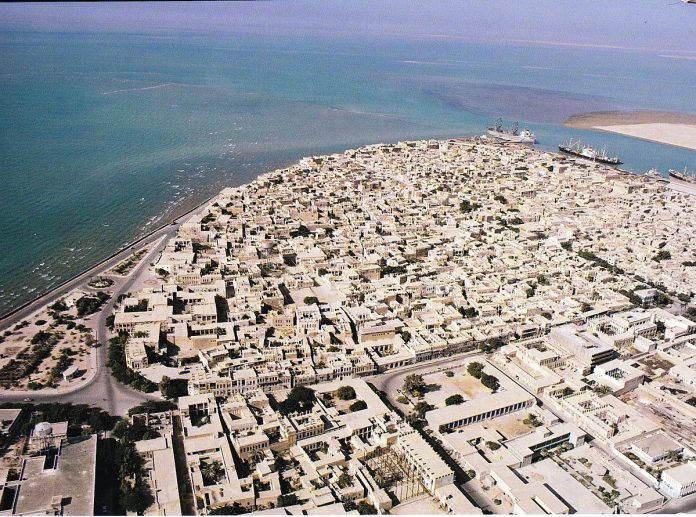 08/21/2021 Iran (International Christian Concern) –  Iranian President Ebrahim Raisi submitted his cabinet member candidates to the legislature, with deliberations set to begin today. The 19 nominees are all expected to be approved, despite two men being on the U.S. sanctions list and one of whom is wanted by Interpol. Both men previously served under former president Mahmoud Ahmadinejad as well.
Ahmad Vahidi, currently the Revolutionary Guards Brigadier-General, was selected for the Interior Ministry and previously served as defense minister. Rostam Ghassemi, currently the Guards' Brigadier-General and the Quds Force's deputy commander for economic affairs, was selected by Raisi for the Ministry of Roads and Urban Development and previously served as Minister of Petroleum. The two nominees, if confirmed, will join Raisi himself along with First Vice-President Mohammad Mokhber as Iranian government figures who are on the U.S. sanctions list. Raisi is accused of "crimes against humanity" for his role in the 1988 mass execution of political prisoners, sentenced to death in mere minutes-long trials.
Vahidi is also wanted by Interpol for his connection to the 1994 bombing of the Argentine Israelite Mutual Association (AMIA) building in Buenos Aires that left 85 people dead and hundreds injured. The bombing was Argentina's deadliest terrorist attack and was reportedly planned in Iran and carried out by Lebanese Hezbollah. Several other former members of the Iranian government were added to the wanted list along with Vahidi. He is also sanctioned by the United States for his role in Iran's nuclear and missile programs and the Revolutionary Guards.
If Vahidi is confirmed for Interior Minister, he will need to travel to neighboring countries and attend international meetings. However, he will have immunity that international law grants to government officials. But this is only available to officials undertaking normal government business and he could still be subjected to arrest and trial.
Ghasemi has also been sanctioned by the United States for his role in the oil trade between Iran and Syria and attempting to bypass sanctions on Iranian oil exports. Because of sanctions against Ghasemi, if he were to be appointed to the Ministry of Roads and Urban Development, contracts with aircraft companies such as Boeing and Airbus could remain under sanctions as well, depriving the public sector of modernization opportunities.
With the two new candidates, the confidence in Iran's new government is less optimistic. With many key leading figures presenting hardline ideology with extremist or untrustworthy histories, the way forward for Iranians and particularly Iranian Christians seems bleak.