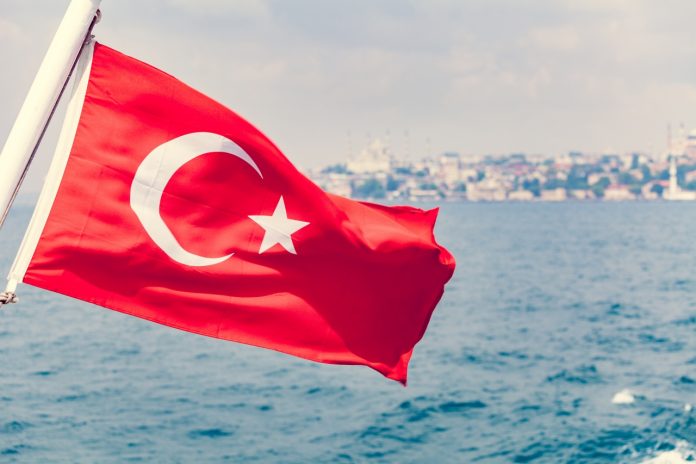 08/15/2021 Turkey (International Christian Concern) –  After more than 100 years, Üç Horan (Surp Yerrortutyun) Armenian Church will again host a mass service on august 29. The Armenian church located in Malatya, Turkey recently had restoration work completed and will serve jointly as a church and cultural center.
The local congregation will be able to host religious ceremonies such as mass, baptisms, and weddings after the inside of the church was restored by Malatya HAY-DER (Malatya Armenians Association). When not in use as a church, it will be open as a cultural center. The building itself was restored by the local government with public resources.
Malatya Üç Horan Church has been under the ownership of the Treasury and Malatya Municipality for a long time, though it is listed as a church in the deed. It is also located nearby the neighborhood where Hrant Dink was born, a Turkish Armenian activist and Editor-In-Chief for Agos Newspaper whose 2007 murder trial is still ongoing.