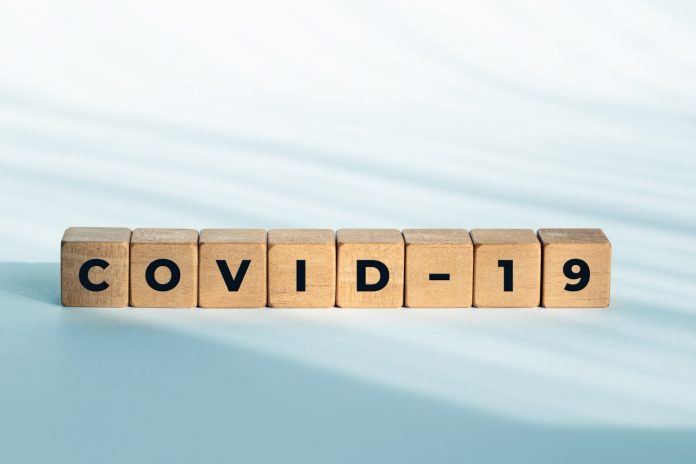 06/20/2021 India (International Christian Concern) – "ICC's food relief has relieved me from the pressure of worrying about our next meal," Pastor Mani Babu, a recipient of COVID-19 aid, recently told International Christian Concern (ICC).
On June 12, Pastor Babu and 30 other pastors in Tamil Nadu received food aid as a part of ICC's emergency response to India's devastating wave of COVID-19. The aid received by these pastors represents a lifeline in a time of great difficulty.
Pastor Babu serves as a church planter amongst forest dwellers in India's Tamil Nadu state. When the latest wave of the pandemic hit, Pastor Babu and his family were cut off from their normal means of financial support.
"The pandemic has hit us very badly," Pastor Babu told ICC. "We came to the point where we had to adjust to whatever food was left with us. The situation even forced me to sneak to the houses of our church members to hold prayers and collect tithes. We had to avoid being seen by the police as the lockdown is strictly enforced in our area."
Pastor Babu and the other pastors received rice, lentils, flour, cooking oil, and other essentials that will help them survive this current wave of COVID-19. The food received by the pastors will last their families for a month. All thanked ICC for the aid they received.