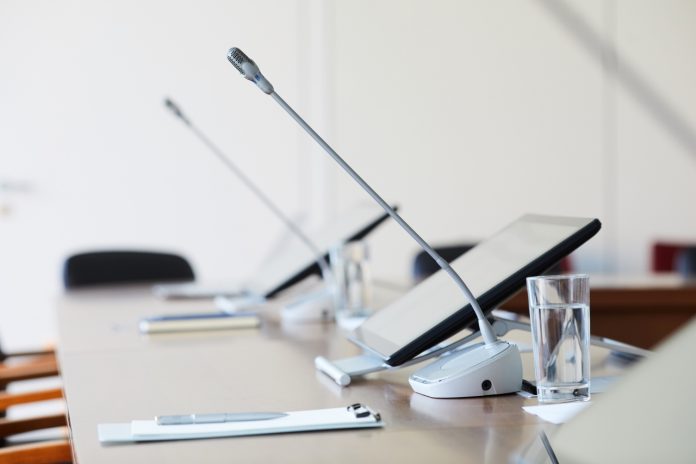 Originally planned to gather tens of thousands of participants in Frankfurt but reshaped as a "digital and decentralized" event because of the COVID-19 pandemic, Germany's third Ecumenical Kirchentag (church convention) has opened with a call for a Christians to overcome their divisions.
"A spiritual renewal of our churches can only progress together," Brother Alois of the Taizé community said in a meditation at the Kirchentag's opening service on 13 May.
"Under no circumstances should we resign ourselves to the scandal of our divisions," said Alois at the open air service which took place against the background of Frankfurt's skyline and was broadcast live and online.
The four-day event that runs to 16 May is organized by the German Protestant Kirchentag and the Central Committee of German Catholics, which hold large-scale Protestant and Roman Catholic gatherings in alternate years, and involves many of Germany's Christian confessions and churches.
The opening worship celebrating Ascension Day was led by Methodist Bishop emeritus Rosemarie Wenner and Orthodox Bishop Emmanuel Sfiatkos, alongside Sarah Vecera of the United Evangelical Mission.
The event is the third Ecumenical Kirchentag after previous gatherings in Berlin in 2003 and Munich in 2010.
More than 300 different events are being offered online or held locally throughout Germany, according to organizers.
These include Bible studies and online worship, as well as podium discussions dealing with issues such as the consequences of the COVID-19 pandemic, climate justice, peace, and human rights.
Speakers include German president Frank-Walter Steinmeier and chancellor Angela Merkel.
In Frankfurt itself, four confessional services are to take place on Saturday evening (15 May). Alongside a service of Orthodox vespers, there will be communion services in Roman Catholic, Protestant and Free churches.
Organizers have said Protestants and Catholics will be free to follow their consciences to receive communion in each other's churches.
This is "real ecumenical progress" and a "paradigm shift," said Dr Volker Jung, president of the Protestant Church in Hesse and Nassau, which with the Roman Catholic diocese of Limburg is hosting the event.
"We welcome Christians of other confessions without reservation," said Limburg's Roman Catholic Bishop Georg Bätzing, who is also president of the German Bishops Conference.
The Ecumenical Kirchentag forms part of the Year of Ecumenism organized by the Council of Churches in Germany, which runs to 2022 and includes the 11th Assembly of the World Council of Churches (WCC) taking place in the German city of Karlsruhe in August-September.
Dr Agnes Abuom, moderator of the WCC central committee, will take part in an online ecumenical forum on 15 May.
WCC, oikoumene.org