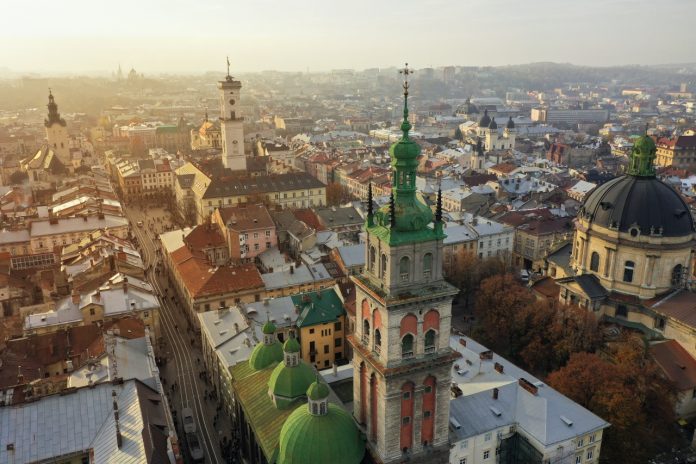 His Beatitude Sviatoslav, Father and Head of the Ukrainian Greek Catholic Church, said that he was most influenced by his predecessor, His Beatitude Lubomyr Husar.
He spoke about this in an interview with Mykola Kniazhytsky on the Espresso TV channel, dedicated to the decade of the ministry.
"When it comes to which of my predecessors had the greatest influence on me, it is undoubtedly His Beatitude Lubomyr," the Head of the Church said.
The Primate said that he had the opportunity to get to know him in different situations.
"He was my spiritual advisor at the seminary in Rudno. When I returned from my studies in Rome, His Beatitude Lubomyr took direct care of our seminary, where I returned to work as a teacher and priest. Later he sent me to different countries with missions i.e., Greece, Spain. And then I started working with him as his personal secretary and head of the Patriarchal Curia in Lviv," said His Beatitude Sviatoslav.
"That is, I had the opportunity," he added, "to be with him in different circumstances. It was interesting to experience the Orange Revolution with him, to see how the Head of the Church reacts to the extraordinary circumstances in his country, what he thinks about his people, how he speaks to them."
Later, when His Beatitude Sviatoslav became the Head of the Church, he used to live in the same house with His Beatitude Lubomyr.
"We had the opportunity to cooperate for seven more years. And he was always ready to advise, support, sometimes even dispel certain doubts. Thanks to his support, I was then able to act more boldly as the Primate of the Church. Therefore, His Beatitude Lubomyr had the greatest influence on me," said the Head of the UGCC.
At the end of the interview, His Beatitude Sviatoslav also addressed the audience with a personal request: "Pray for me, because the Head of the Church is strong through the spiritual force of his Church, his community. If we support each other, especially through prayer, we will never lack optimism and the light of life. Christ says: 'Whoever follows Me will not walk in darkness, but will have the light of life.'"
RISU, risu.ua