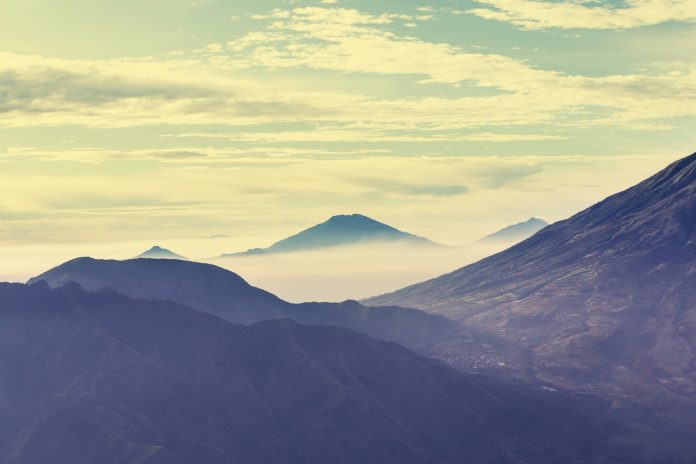 Indonesian President Joko Widodo condemned a bomb attack at a Catholic cathedral after a Palm Sunday Mass that killed two suspects and wounded at least 20 people.
Widodo said March 28 that he prayed for a swift recovery for those injured and promised that the state would cover all medical bills.
"I strongly condemn these acts of terrorism and I have ordered the Police Chief to thoroughly investigate the perpetrators' networks and uncover the networks to their roots," the president said in a statement at the Bogor Presidential Palace, West Java.
The attack occurred March 28 outside Sacred Heart of Jesus Cathedral in Makassar, capital of South Sulawesi province, as church-goers were exiting the cathedral at the start of Holy Week.
Fr. Wilhelmus Tulak, who celebrated the Mass, said that the explosion occurred at around 10:30 a.m. local time.
Two people drove up to the cathedral on a motorbike and tried to enter through a gate. They were reportedly turned away by security guards before the bomb detonated.
The Associated Press said that police believed that both people were killed instantly and that one of the pair was a woman.
Makassar is the fifth-largest urban center in Indonesia, the world's most populous Muslim-majority nation. Around 10% of the Southeast Asian country's more than 270 million population is Christian. There are an estimated eight million Indonesian Catholics.
Pope Francis prayed for those wounded in the attack at the end of Palm Sunday Mass at the Vatican.
"Let us pray for all the victims of violence, especially those of this morning's attack in Indonesia, in front of the Cathedral of Makassar," the pope said.
In his statement, Indonesia's president urged the public to remain calm as they continued to attend places of worship.
"I invite all members of society to jointly fight terrorism and radicalism, which are against our religious values ​​and noble values ​​as a nation that upholds divine values ​​and upholds the values ​​of diversity," he said.