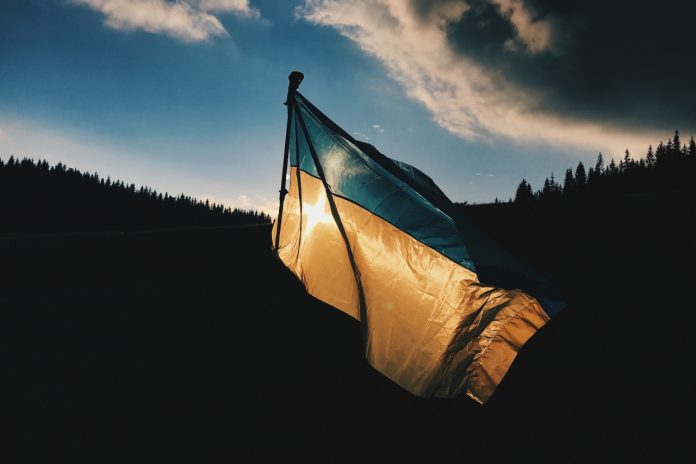 To this day, the legal status of the UGCC in independent Ukraine is defined only by the rights we received under the then President of the Soviet Union, Mikhail Gorbachev. That is, today we have the right only to register our communities. This position was expressed by Father and Head of the Ukrainian Greek Catholic Church His Beatitude Sviatoslav during the International Conference "Lviv sobor of 1946: historical circumstances and current assessments."
The Primate noted that there was no process of rehabilitation of our Church, there were no clear legal acts on the part of the Ukrainian State that would symmetrically oppose the Lviv pseudo-sobor of 1946, during which the UGCC was liquidated.
"Even more, until recently, during the time of President Viktor Yanukovych, there were attempts to legalize parallel fake Greek Catholic structures, which we had to fight against. Therefore, we still have a lot to do so that the injustice inflicted on us can be corrected," His Beatitude Sviatoslav stressed.
The Head of the Church once again emphasized that the Lviv pseudo-sobor of 1946 was not a council. According to Patriarch Yosyf, it was a "bad show."
The Head of the UGCC said today the study of the historical truth is very important for everyone, as well as for the Russian Orthodox Church.
"Today's conference and the fruit of research work are very important both for the Orthodox Churches of different jurisdictions in Ukraine and the Ukrainian Greek Catholic Church. The events that historians have touched on today, show that we have a lot in common. And this idea of ​​the once united Kyivan, and today confessionalized and divided Church, on the one hand, is a bitter fact, and on the other – shows that we have common roots," said the Primate.
His Beatitude Sviatoslav assured that the UGCC wants to find a way to build unity between our Churches and move forward. That is why it is very important to know the truth, no matter how bitter it may be.
"The goal of the UGCC is not to condemn or to accuse. We remember, we study history to prevent such crimes from ever happening again," the Primate summed up.
RISU, risu.ua