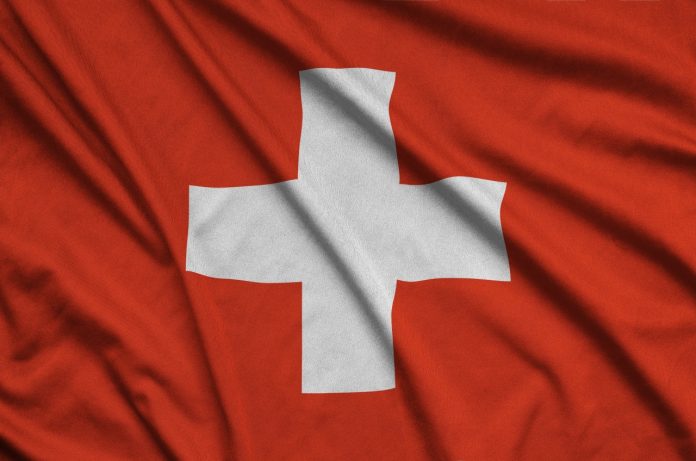 World Council of Churches (WCC) interim general secretary Rev. Prof. Dr Ioan Sauca sent best wishes to pastor Rita Famos, who was newly elected as president of the Protestant Church in Switzerland. She is the first woman to hold the post.
"On behalf of the World Council of Churches, I would like to wish you all the best and God's blessings on your important and essential new assignments in challenging times," wrote Sauca. "Supported and accompanied by God's love and grace, we can look to the future with hope despite all the difficult and confusing life situations that we are currently experiencing."
Sauca expressed support and confidence that Famos will be there for others, and can give new hope and open up new perspectives.
"The WCC is very grateful for all the support we have received so far from the Protestant Church in Switzerland, and we look forward to continued good and fruitful cooperation," he wrote.
WCC, oikoumene.org