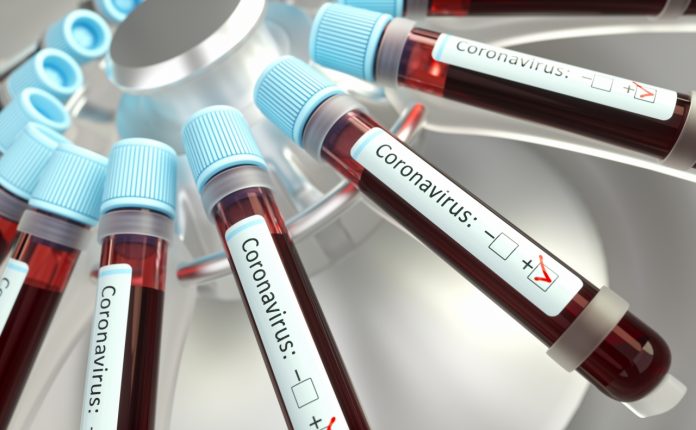 The outbreak of the Coronavirus (COVID-19) was declared a pandemic by the World Health Organisation (WHO) on 11 March 2020, and governments around the world have adopted measures to limit the spread of the virus which include, but are not limited to, proscribing public gatherings, limiting all but essential travel and business operations, and closing places of worship.
In these exceptional circumstances, saving lives will depend on rapid and effective government interventions and the temporary imposition of limitations on certain rights, including on the freedoms of religion or belief, assembly and association. While recognising and supporting legitimate limitations on public health grounds, it is also important to ensure these essential derogations are applied in a non-discriminatory manner; that they remain in place for no longer than the minimum period necessary to contain the spread of the virus, and that they are not instrumentalised to undermine the future enjoyment of fundamental rights and freedoms.
It is imperative that this crisis is not exploited by authoritarian governments to consolidate power, or to legitimise crackdowns on human rights defenders (HRDs), arbitrary detentions or violations of the right to freedom of religion or belief by evoking an existential threat to the nation. Neither should emerging or established democracies undermine transparency and accountability while addressing this unprecedented public health emergency.
CSW therefore urges States to adhere to the rule of law, and to promote and protect fundamental rights and freedoms, including the right to freedom of religion or belief, by ensuring:
Emergency powers are limited in duration, proportionate to the threat and applied without discrimination. This is particularly applicable to large public gatherings, including in places of worship. At present, scientific advice provides a strong justification for limiting the movement and gathering of people as a means of containing the virus. Such measures should apply to every religious community without discrimination, and should only last for as long as they are necessary to ensure public health. Any measures that impact women and children from specific religious communities disproportionately must be accompanied by mitigating actions to lessen their effect on these vulnerable groups. Furthermore, financial or material assistance for citizens in need must be distributed in a transparent and non-discriminatory manner.

Measures taken to address the crisis are regularly communicated to citizens, including to vulnerable religious communities, in a transparent manner. The pandemic must not be used by governments as an opportunity to suppress information on the pretext of public health concerns. Transparency must also apply to any measures that effectively increase surveillance of citizens. In addition, no religious community should be 'conveniently' disregarded or deprived of a continuous flow of information from central and local government.
Vilification of religious communities is immediately condemned and addressed. In the current climate, religious communities that regularly experience violations may be targeted further, including with accusations of being 'carriers' of the virus. Minority communities with distinct features or whose members wear religious garments are particularly vulnerable to abuse, discrimination and public humiliation. These communities must be protected. Governments must address any rise in religious hate speech or discrimination as a matter of urgency, while Diplomatic Missions are urged to monitor any increase in such abuses, and to raise concerns with governments of host countries if they are left unaddressed.
Vulnerable groups are not left behind. Public health measures impact different societal groups in different ways. In every society emergency measures can compound existing vulnerabilities and cause further suffering. The very specific needs of refugees and internally displaced persons (IDPs), some of whom have escaped religious persecution, must be addressed. Of particular concern is the plight of people living in camps, where numbers and concentration render them especially vulnerable in the event of an outbreak. Also vulnerable are those who are arbitrarily detained in prisons or detention centres where overcrowding poses a serious health threat, as well as those held incommunicado in extra-legal locations where a lack of transparency could result in unrecorded deaths. States that have not yet done so are urged to expedite the release of prisoners of conscience, the elderly, low-risk offenders and those close to completing their sentences in order to alleviate pressure on detention centres and offset the spread of the virus in the event of an outbreak.
Freedom of expression and information are guaranteed. States must ensure that emergency measures instituted to tackle the virus and to combat disinformation are not used as a pretext to censor news, or to interfere unduly with freedom of expression or the ability to seek, receive and impart information through any media. Governments must also refrain from harassing or 'disappearing' HRDs, including those who investigate virus-related rights abuses or publish information about it. Diplomatic Missions must demonstrate ongoing interest and concern by being in regular contact with HRDs in host countries, and by making representations to governments if violations occur.
CSW, csw.org.uk