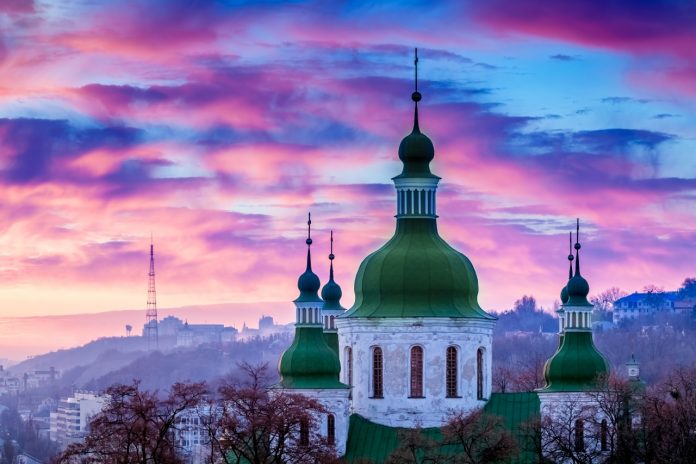 May 8 for us, Christians, is first and foremost a day of prayer for the millions of innocent killed people: women, children, the elderly, for the victims of various ethnic cleansings and genocides. His Beatitude Sviatoslav, Father and Head of the Ukrainian Greek Catholic Church, said this during a marathon on the Priamiy TV Channel, dedicated to the Day of Remembrance and Reconciliation.
"We pray for them that by the power of God's grace we may be able to heal the wounds of that war, which are still painful and troubling. Only he who heals wounds is capable of reconciliation. We need not only a victory in the war, but also a victory over the war. Because only healed hearts are ready to follow the path of peace," he stressed.
The Primate noted that on May 8, the entire civilized world, Europe, celebrates the Day of Remembrance of the end of World War II, the Day of Reconciliation. This is the day, he emphasised, when we thank the Lord God that the terrible Second World War was finally over. "May peace reign in our hearts, in our homes, in our Europe and in the whole world," His Beatitude Sviatoslav wished.
In 2015, Ukraine officially joined European countries in celebrating the Day of Remembrance and Reconciliation on May 8. The Ukrainian Greek Catholic Church has also joined various events on this day every year since then.
RISU, risu.org.ua