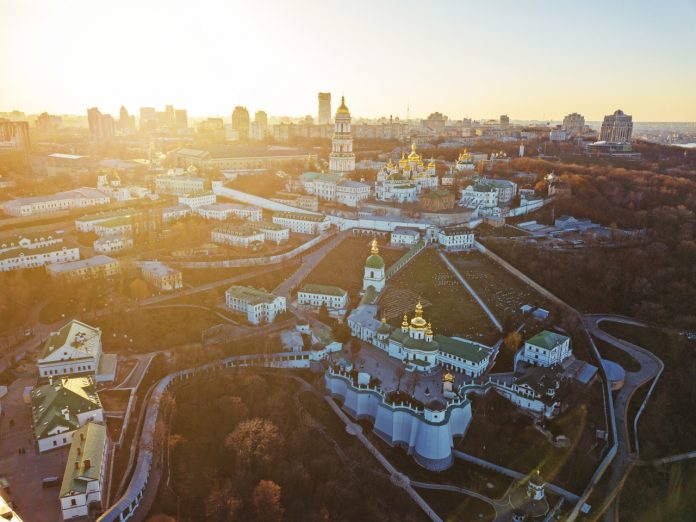 A petition calling on Ukrainian President Volodymyr Zelensky to stop the Kyiv-Pechersk Lavra by UOC-MP has gained the necessary 25 thousand votes.
A petition calling for terminating the lease agreement with the UOC-MP and transferring the Lavra to the Orthodox Church of Ukraine was posted on the President's website on April 15.
The author of the petition believes that the UOC (MP) is not an Autocephalous Orthodox Church on the territory of Ukraine, and its high church hierarchs have repeatedly been detected issuing statements and making actions directed against the interests of the Ukrainian people.
"The Orthodox Church of Ukraine (OCU) is an Autocephalous Orthodox Church in Ukraine, the fifteenth in the diptych. The Church of Constantinople considers the OCU to be the only canonical legal successor of the Kyiv Metropolia. The OCU was formed as a result of the Union of three Ukrainian Orthodox churches: the UOC-KP, UAOC and UOC-MP. It is quite fair that the spiritual shrine should be used by an Orthodox denomination that is recognized by the Orthodox world as the Autocephalous Orthodox Church on the territory of Ukraine," the petition reads.
RISU, risu.org.ua