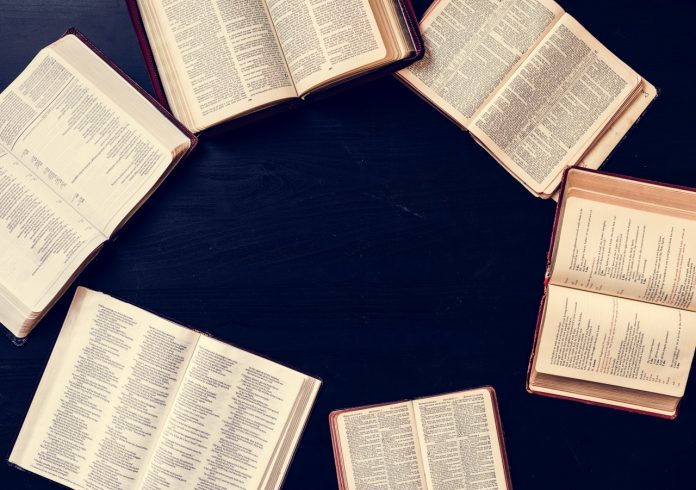 History was made on 11 November when the 200 millionth Chinese Union Version (CUV) of the Bible rolled off the printing press in China.
Its production by the Amity Printing Company (APC) in Nanjing was celebrated at an official ceremony attended by leaders of the state-registered "three-self" church movement and representatives from the Chinese authorities.
Chairman of APC, Qiu Zhonghui, said, "Out of the 200 million Bibles printed, more than 85 million copies were printed and distributed for the churches in China, including braille Bibles and Bibles in eleven ethnic minority languages.
"Since 2003, APC began to grow their Bible printing for overseas distribution and to date, it has printed 115 million copies of Bible for more than 140 countries and territories."
The CUV Bible, which was first published in April 1919, is sold only through "three-self" churches. Non-church bookstores are prohibited from selling the Bible, a ban that was extended to online sales in February 2018 when tighter new religious regulations came into force, increasing pressure on unofficial "house churches" in China.
Barnabas Fund, barnabasfund.org