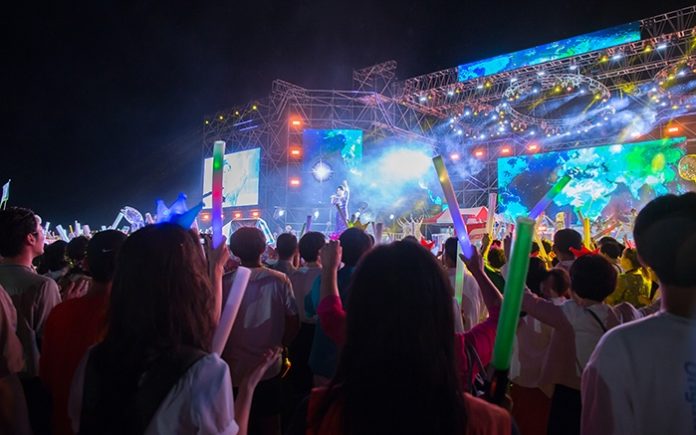 Several christians told about healings they received through GCN TV, Internet, and YouTube live webcast of Manmin Summer Retreat.
This year Manmin Summer Retreat was held at Deokyusan Resort, Muju Jeonbuk Province, from Aug. 5 through Aug. 7. It was live broadcast on GCN TV (www.gcntv.org) and attended by pastors and members from 28 countries. The whole event was simultaneously interpreted into 10 languages including English, Chinese, Russian, and Spanish.
Meena Peter, 46, is a head nurse in a hospital in Delhi, India. For over five years she suffered with facial paralysis which caused her to be nervous all the time.
Her left eye was constantly closing, and the size of her eye was getting smaller, too. She went to many hospitals, but only in vain. She once got a very expensive shot but things only got worse.
"I heard from my colleague, sister Pooja, that there were many divine healing works taking place in Manmin Church", – says Meena Peter. – "One day, Pooja sent me a link for GCN TV Hindi channel on YouTube, and I watched the Summer Retreat that was going on in Korea. I felt that I could be healed in India by partaking in the retreat online. While I was listening to the message, I could feel that my eyes were getting warmer. During the healing session, I laid my hands on my eyes to receive the prayer for the sick. And then, the blinking got better, and the size of the eyes also came back to normal. Hallelujah!"
Esmeralda Moreno, 46, from Bogota, Colombia, told that she had been suffering from severe back pain and leg pain for the past year. She couldn't bend her back, and she was limping.
This past July, she took an MRI, and the diagnosis was – 2 herniated discs in the spine. The doctor suggested surgery. However, she wanted to be healed by God's power in the summer retreat.
"I attended the retreat via YouTube live webcast, and when Pastor Soojin Lee was praying for the sick, I received the prayer with faith. After that, the severe back pain disappeared completely, and now I can bend my back freely. I can also walk very well. Hallelujah!" – said christian.
Manmin Central Church, manmin.org