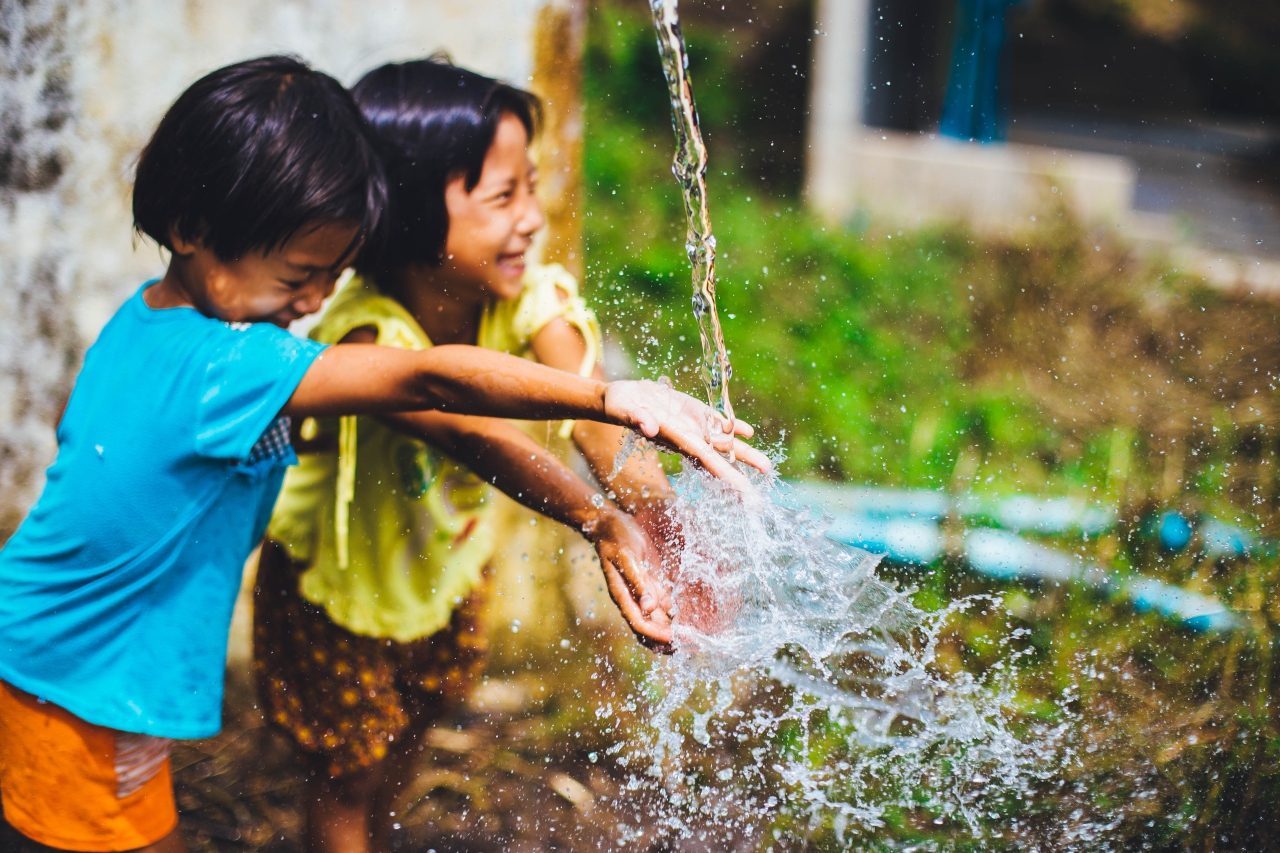 The target set by world leaders in 2016 to get 1.6 million children ages 0-14 living with HIV on treatment by 2018 was missed by a massive margin, according to a report issued on 16 July by UNAIDS.
The latest figures show that only 54 percent of children were on treatment, compared with 62 percent treatment coverage for adults. The situation could get worse as efforts to prevent mother-to-child transmission have been slowed by inconsistent treatment adherence among expectant and breastfeeding mothers living with HIV, and the significant numbers of pregnant and breastfeeding women with undiagnosed HIV.
"These statistics are shocking because these deaths could have been prevented if the children living with HIV had been identified and placed on treatment," said Francesca Merico, coordinator of the World Council of Churches (WCC) Ecumenical Advocacy Alliance HIV Campaign. "However, without treatment, half of them will die by their second birthday which means that currentlymore than 270 children are dying unnecessarily every day due to AIDS-related causes."
A critical reason for the low HIV treatment coverage for children is the low detection rate to find those children needing treatment. Globally in 2018, only 56 percent of HIV-exposed infants received a diagnostic test within the first two months of life as recommended. Increased access to point-of-care technologies for early infant diagnosis would make a massive difference to improve access to paediatric treatment and is cost-effective. In addition to improving early infant diagnosis there is also an urgent need for affordable, palatable and age-appropriate paediatricformulations of antiretroviral medicines to be produced and made widely available.
Advocates are urging that the next global milestone is to reach the target to get 1.4 million children living with HIV on treatment by 2020. They cite an urgent need to improve the delivery of services for these children, especially to: improve retention and treatment in care for mothers and infants, to rapidly scale-up early infant diagnosis, implement approaches for finding children living with HIV and to reduce levels of stigma.
To achieve the 2020 target religious leaders, the WCC and other faith-based organisations are urging people to become champions for children living with HIV and inspire political change, speaking to local and national government officials, parliamentarians and pharmaceutical companies about the 300 children who die daily of AIDS-related causes.
The WCC Ecumenical Advocacy Alliance has developed sermon guides on the issue. The alliance is also urging people to have an HIV test and lead by example to tackle stigma and encourage families in the faith community to have HIV tests and mobilize people to take up testing, prevention, treatment and care. The alliance is also advocating for the availability and accessibility of effective and palatable paediatric antiretroviral formulations. Finally, the alliance is encouraging men to actively support their families to be tested and adhere to HIV treatment.
WCC, oikoumene.org