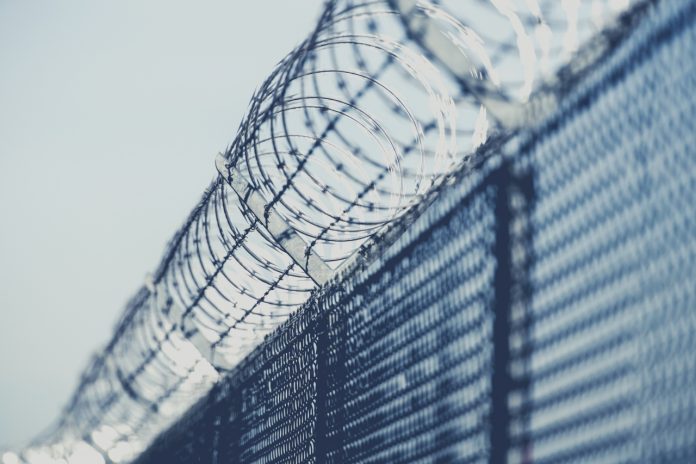 Under the theme "Humanity and equality in God's creation", people of faith all over the world are encouraged to bear common witness by gathering in prayer and acts of support during the World Week for Peace in Palestine and Israel. This yearly manifestation of solidarity and hope takes place 15 – 22 September and as usual it includes the International Day of Peace on 21 September.
"The situation in Palestine and Israel is unchanged and people continue to suffer. It affects the future of everyone in the region, denies the equal human dignity of all people, and in all aspects of God's creation. Though we are all created equally in God's image, the military occupation and its discriminatory practices are obstacles to the fullness of life for all in God's creation", says World Council of Churches (WCC) general secretary Rev. Dr Olav Fykse Tveit.
During the World Week for Peace, he hopes to see people of faith unite in worship services, educational events and acts of support for a just and sustainable peace for both Palestinians and Israelis.
This year's theme has been chosen to challenge racism, xenophobia, stigmatization, exclusion driven by populist policies and other growing trends. The aim is to inspire and revive concern for the human dignity of all people equally, regardless of ethnic, religious or political differences, and the struggle for the realization of the equal and inalienable human rights of all.
"The theme has a special immediacy in the context of the Israeli-Palestinian conflict and the unfulfilled search for sustainable peace based on the recognition of the inalienable human rights of all people in the region", Tveit adds.
WCC, oikoumene.org