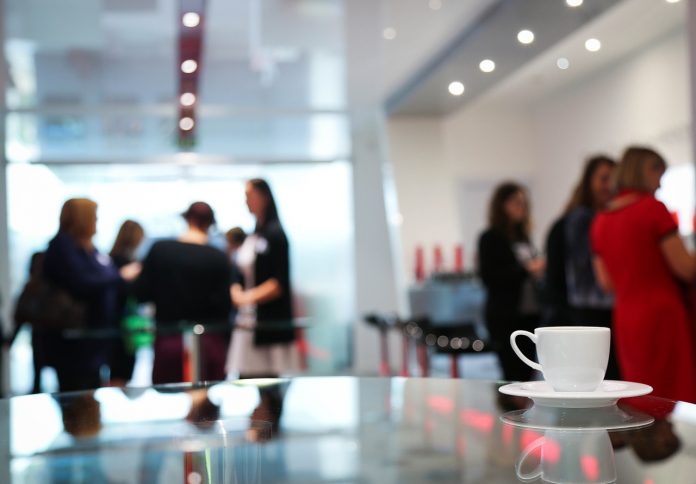 An Ecumenical Forum for Peace, Reunification and Development Cooperation on the Korean Peninsula, held 10-12 July in Bangkok, has issued a communique that reiterates calls for peace and outlines possible steps toward renewed dialogue.
The forum drew 46 participants from 11 countries, including delegations from the Korean Christian Federation of the Democratic People's Republic of Korea and from the National Council of Churches in the Republic of Korea.
"Our meeting took place one year after the events of 2018 which inspired such powerfully renewed hopes of peaceful coexistence on the Korean Peninsula, the reunification of the long divided Korean people, and peace and care for the whole world," reads the communique. "In the intervening period progress towards peace has not occurred as hoped, and in the absence of such progress some renewed tensions and obstacles to peace have arisen."
The forum reaffirmed its commitment to the vision of peace and reunification on the Korean Peninsula. "As stated in the Panmunjom Declaration, there must be no more war on the Korean Peninsula," reads the communiqué. "There must be an end to the longstanding division and confrontation that have afflicted the region."
The forum also called for a nuclear-free Korean Peninsula as part of a nuclear-free world.
"We reaffirm the principles of self-determination for the Korean people and inter-Korean leadership for the peace building," reads the text.
The forum also noted that it is important to put an end to policies of dependence on foreign forces. "We also denounce the joint military exercises and oppose them as a key factor that keeps the situation tense on and around the Korean Peninsula," reads the communique. "On the occasion of the 70th anniversary of the Korean War in 2020, we will support reconciliation worship services and peace building events in Washington DC and elsewhere, and pledge to work together for peace and security on the Korean Peninsula and in the region by ending the Korean War and establishing a Korean peace treaty."
Forum participants also pledged to explore ways in which they can raise awareness of the negative impacts of sanctions, and scale up advocacy for their relaxation and removal.
"We also took note with interest of proposals shared during our meeting for convening Korean diaspora community representatives from key countries for the purpose of solidarity and prayer for peace on the Korean peninsula, and for establishing ecumenical formations in and between countries associated with the Korean peace process in order to advocate and promote progress towards peace," reads the communique. "We continue to uphold in prayer and to accompany in solidarity Korean Christians, and actively seek alliances with all organizations and people of good will who seek peace on the Korean Peninsula, in the region, and the world."
WCC, oikoumene.org