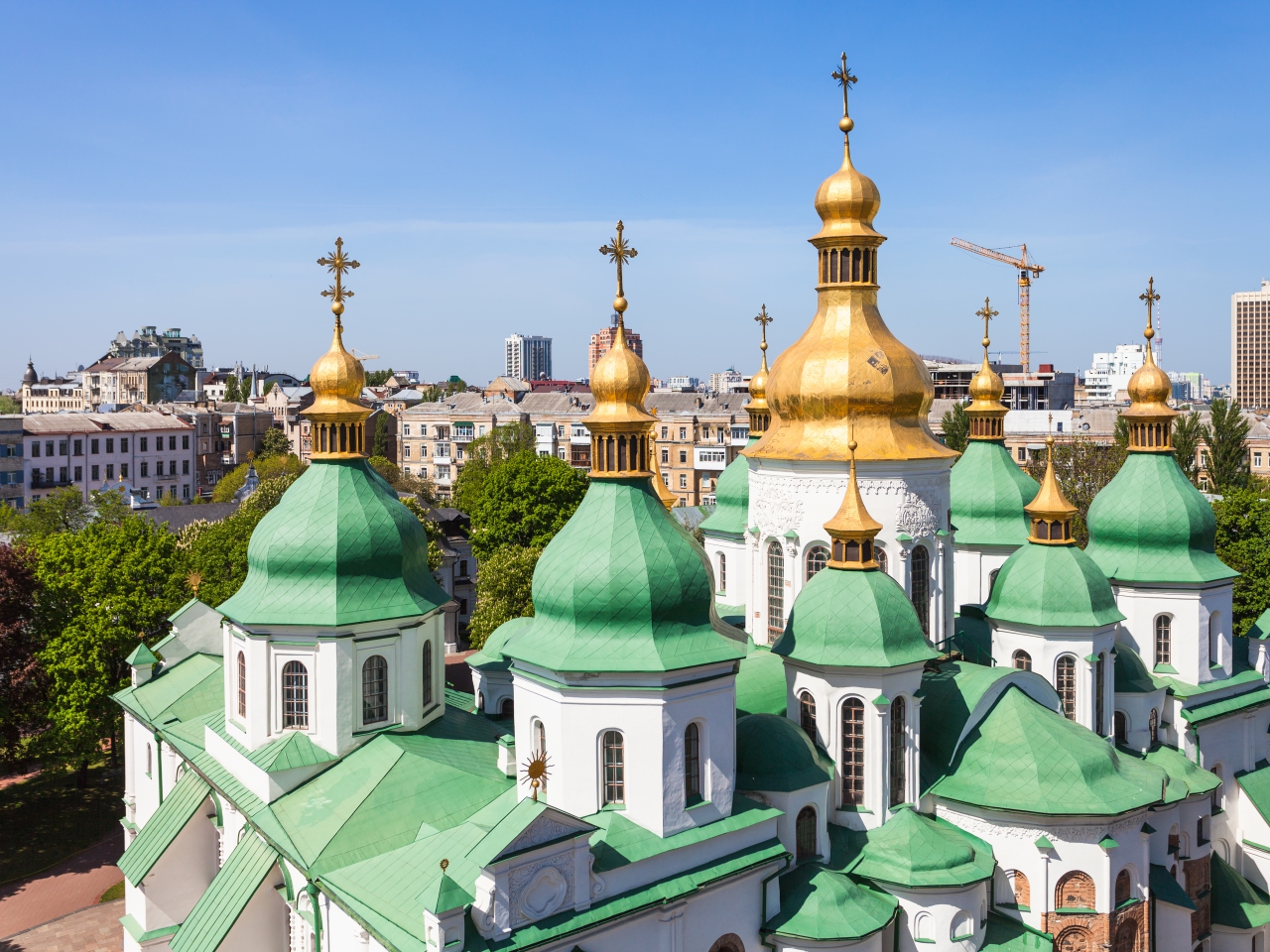 Patriarch Emeritus Filaret of the Orthodox Church of Ukraine claims he does not accept the Tomos, because he had not been made acquainted with its content before it was granted.
He has declared it today at the Forum of Ukrainian Intellectuals, according to Hromadske.
"We do not accept this Tomos because we did not know the contents of the Tomos we were granted.
Had we known its content, we would not have voted for autocephaly on December 15. For we don't have to rush from one dependence to another.
The Moscow Patriarchate serves the interests of Moscow, the Orthodox Church of Ukraine serves the Greeks. And who will serve Ukraine?" Filaret said.
Before the forum "For the Ukrainian Orthodox Church! For Kyiv Patriarchate!" Patriarch Emeritus Filaret announced his decision to convene the Local Council of the UOC-Kyiv Patriarchate on June 20, 2019.
RISU, risu.org.ua