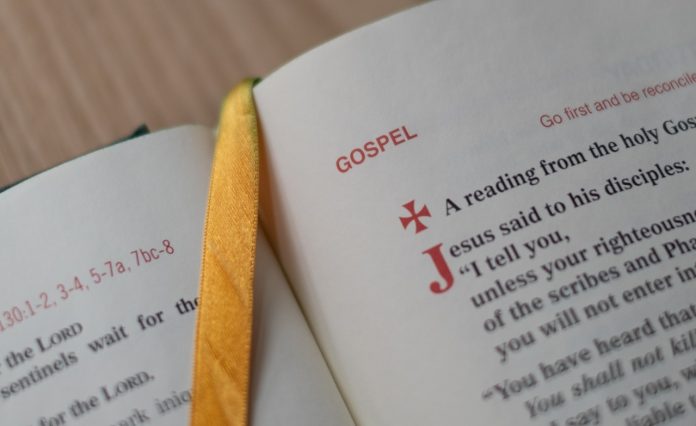 A Catholic school in west Sydney has done away with grades, class levels, and tests to promote a more personalized school experience – but educational experts are skeptical.
St. Luke's Catholic College in Marsden Park is now offering a curriculum personalized to each student, as well as life coaches and staff to build a broader range of skills.
The high school students study essential curriculum, like math, science, and english, three days a week. During the rest of the week, they can pursue their own interests, like music, graphic design, and sports.
"The current model of schooling was designed in the 1800s for a world that was built for manufacturing," Principal Greg Miller told ABC News.
Because the world has changed, he said, the students benefit from different lessons with life coaches to focus on a student's strengths and passions. This system is called inquiry-based learning.
"Studying for a test where content changes dramatically, in today's world, will not help the students to respond to real-world challenges and problems as they arise," said Miller, according to ABC News.
"Their ability and capability to ask and pose questions to collaboratively work with each other is what's needed."
According to The Conversation, a review panel of the government released a report last year that reinforced the idea of personalized curriculum and levels based on progress.
However, some experts have expressed concern that inquiry-based learning is an extremely experimental model where students could miss out on key parts of the core curriculum.
Jennifer Buckingham, a senior research fellow at the Centre for Independent Studies, said there was not enough evidence to back the new model.
"It is an experiment that isn't based on the evidence that we have about what is effective instruction and what are effective models of schooling," she said, according to ABC News.
"There have been a few schools around Australia adopting this style of teaching, this style of schooling, and at the moment the evidence is suggesting it's not been as successful in things like literacy and numeracy. And therefore for the children at that school there is a great risk that this experiment will fail."