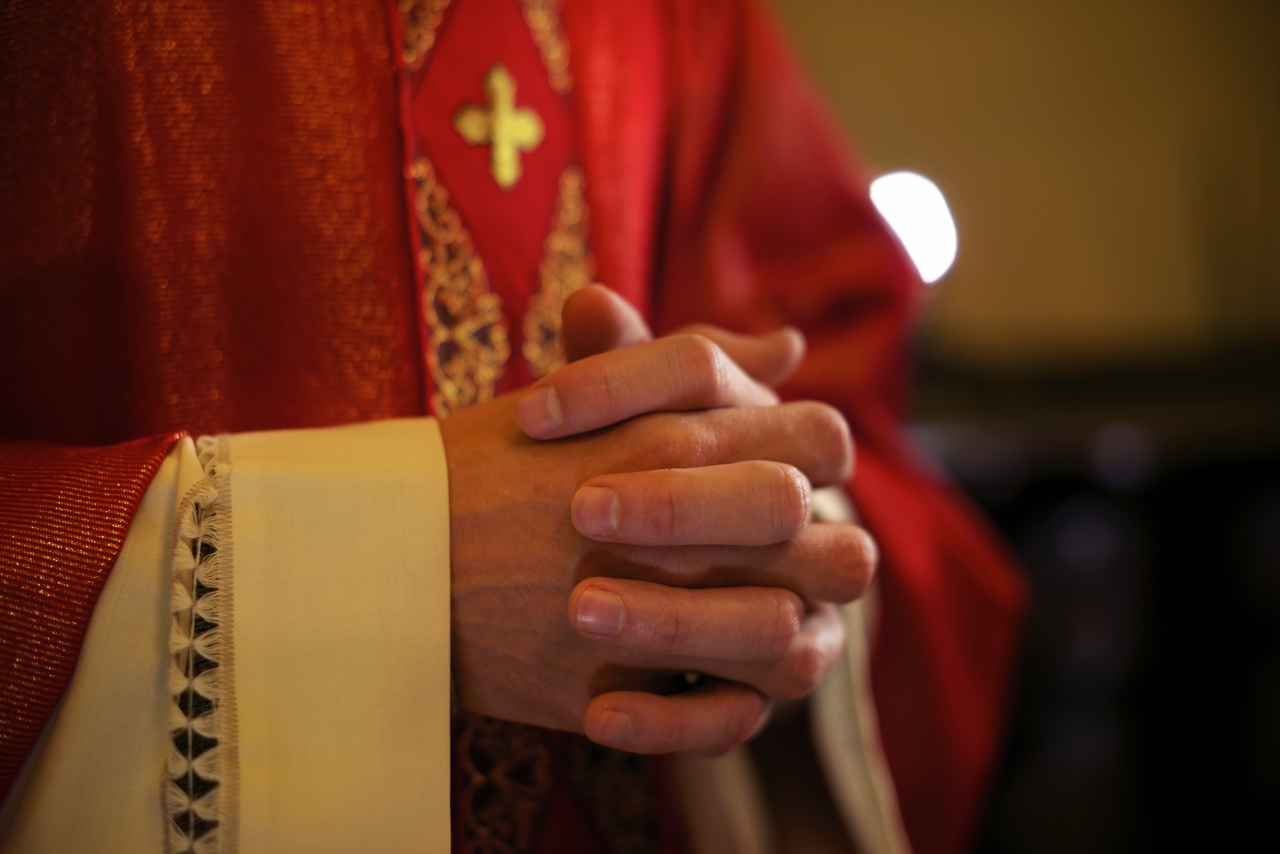 03/16/2019 Philippines (International Christian Concern) – In the last week, multiple church groups and NGOs have come out to condemn Manila's wrongful accusations of Christians and NGOs being part of the Communist Party of the Philippines (CPP) or its armed wing.
The National Council of Churches in the Philippines (NCCP) issued a statement on March 12 to protest accusations of two Christian leaders Bishops Felixberto Calang and Antonio Ablon of the Aglipayan Church.
"NCCP condemns in the strongest possible terms the continuing harassment and red-tagging of our church leaders, members of the clergy, and church workers," the statement reads.
Both Calang and Ablon were included on the lists of 'terrorist members of the New People's Army and Communist Party of the Philippines.' Father Christopher Ablon, Father Rolando Abejo, and Father Khen Apus from other three difference groups were no exception. The list also allegedly included activists, lawyers, and journalists known for promoting human rights.
The Rural Missionaries of the Philippines (RMP) also denied being a legal front of CPP and is financing terrorist activities, a claim by the government which now might affect funding from the EU and Belgium for the organization.
Sister Elenita Belardo, RMP national coordinator, said in a March 14 statement, "This is absurd. We are not a communist organization or a communist front. We are not financing terrorist activities through our projects. Our projects are all well-documented, audited, and accounted for." She added by saying their tribal schools in Mindanao are there to provide education for hard-to-reach local children, something the government has failed to do so.
RMP's former national coordinator, Australian nun Sister Patricia Fox, was deported by the Philippine government last July. She had been accused of violating the conditions of her missionary visa due to her activism against human rights abuses, especially targeting President Duterte's deadly war on drugs.