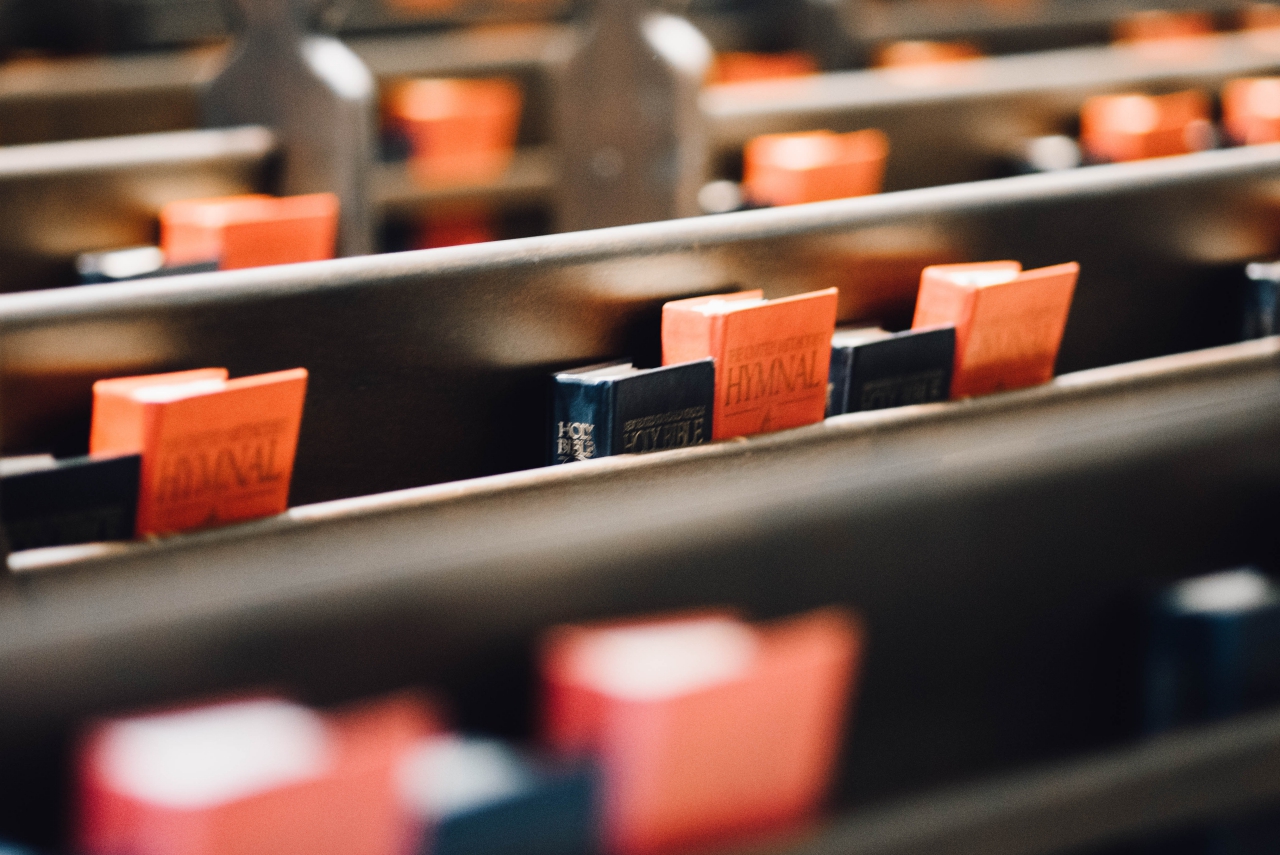 Keith & Kristyn Getty announce their latest live album Sing!: Psalms: Ancient + Modern featuring a host of special guests and capturing the unique atmosphere at the Getty Music Worship Conference, Sing! 2018, as more than 7,500 pastors, musicians and church leaders from 16 countries gathered to learn, pray and sing their faith. The album, released on February 22th, features new songs and timeless classics many of which are inspired by the Psalms.
The Sing! Movement was launched in 2017 with the release of their book, Sing! How Worship Transforms Your Life, Family, and Church, and grew out of Keith & Kristyn Getty's vision to propel churches towards a deeper, more dynamic view of artistry, theology and congregational singing. Sing! Psalms: Ancient + Modern, blends hymns, old and new, that teach truths of God to carry for life.
Keith Getty, who in 2017 was made an Officer of the Order of the British Empire (OBE) by Queen Elizabeth II for his contribution to music and modern hymn writing, says, "Many of the songs on this album have been inspired by the book of Psalms. That Old Testament collection of songs and poetry has as much potency today as it did when King David and other writers first wrote them. Many of the themes are vital for the church to engage with and understand the depth of theological eloquence they deliver."
Sing! Psalms: Ancient + Modern is a unique listening experience capturing the extraordinary energy of the conference. Featuring guest appearances from Matt Redman, Phil Keaggy, Matt Papa, Matt Merker, Jordan Kauflin, Matt Boswell, Cindy Morgan, Shane and Shane, and Stuart Townend, each track brings its own flavour of theological insight as the Psalms come to life.
Getty continues, "We're thrilled to have such an amazing group of artists who share our passion to deepen theological understanding through singing. The Psalms help illustrate the importance of God's people singing and give us a better understanding of our faith. It has been great to collaborate with these friends and explore the richness that the Psalms offer the church across the world."
The Getty's next Getty Music Worship Conference: Sing! 2019 will be hosted in Nashville, TN from August 19 – 21, 2019, and is anticipated there will be nearly 13,000 attendees. Audiences will have the opportunity to hear celebrated speakers including John Piper, Joni Eareckson Tada, John MacArthur, Trip Lee, D.A. Carson, Jackie Hill Perry, John Lennox, Os Guinness, Andrew Peterson, Mark Dever, Stuart Townend, Fernando Ortega and many more.
An estimated 100 million people are singing Getty hymns in church services each year, with their almost unique ability to be sung in contemporary and more traditional contexts of church music.