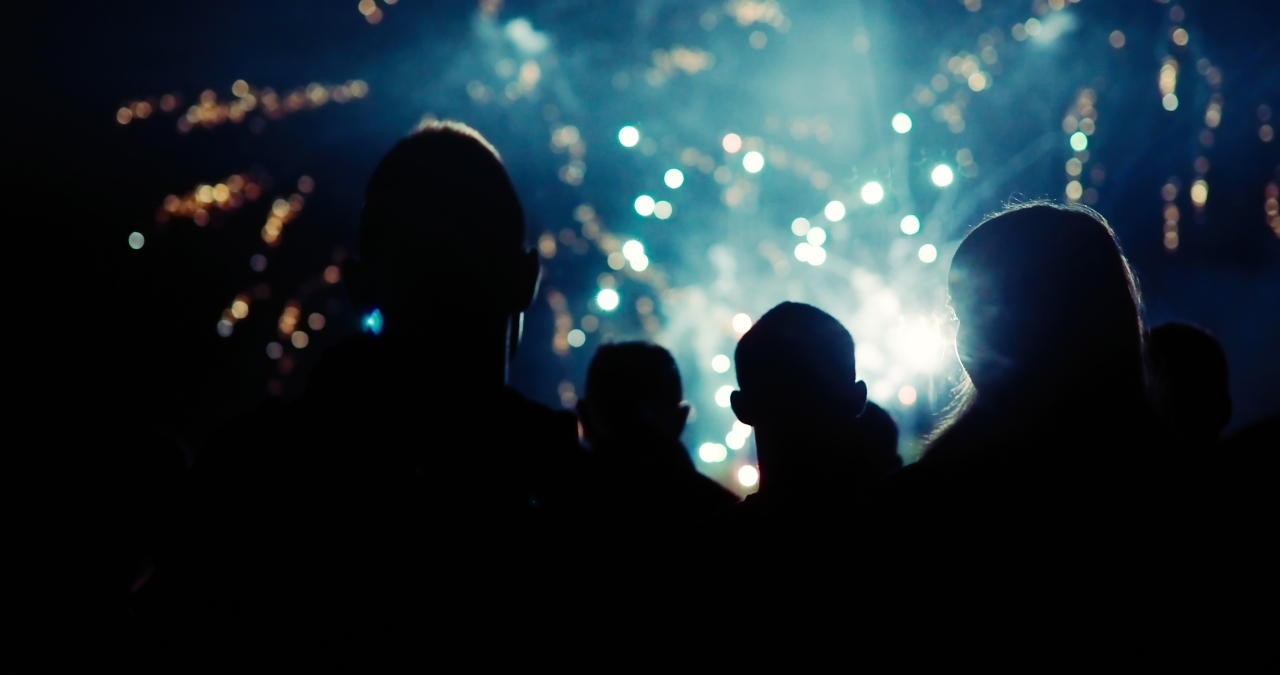 For the past three years, the Luis Palau Association and several partner ministries have been working with church leaders in Côte d'Ivoire in an effort to proclaim the life-changing message of Jesus, unite the Church, and impact the entire nation with the Gospel.
Originally invited by 400 local churches, international evangelist Andrew Palau (son of Luis Palau) first focused his attention on the city of Yamoussoukro last year, where most of the church partners were based. But the vision quickly grew as more churches joined in the effort – expanding into the cities of San Pedro and now Abidjan. With the number of partnering churches now at 2,000, this ongoing campaign has proven to be one of the largest evangelistic efforts the nation has ever seen.
This coming week the Love Côte d'Ivoire campaign will culminate in a three-day festival (February 15-17) in the capital city of Abidjan (population: 5 million). The crowd is expected to reach into the tens of thousands.
The festival will feature performances by top-rated gospel artists and communicators including local favorites Emmanuel Bouaffo, Lilly Gohilou, Kone Fonaly, Mary Sy, and Richard Kreme, as well as well-known musicians Dave Lubben and Don Moen from the United States. It will also include BMX stunt demonstrations by ministry partners Stunt Dudes, entertainment for children and families with the help of close ministry partner Duggie Dug Dug, and proclamations of hope and good news from Andrew Palau.
In addition to the three-day festival, the Palau Association is also working in partnership with local churches to coordinate reading eyeglass clinics, sports clinics, outreaches for children, events at schools, outreaches at prisons, and luncheons for key sectors of society.
For the past ten years Andrew and his wife, Wendy, have had a specific passion for and focus on Africa. This festival marks their tenth capital city campaign on the continent, including festivals in Lilongwe, Malawi (2016); Addis Ababa, Ethiopia (2013); Dar es Salaam, Tanzania (2012); Kigali, Rwanda (2009); and Cairo, Egypt (2008).
"We are so thrilled we have been able to serve alongside the churches in Côte d'Ivoire in such a deep and long-lasting way," said Andrew Palau. "God has specifically called my wife, Wendy, and me to serve the people of this country and we feel blessed to do so among the passionate, spirited leaders of this great nation. This has been a wonderful season of outreach and we are truly expectant for God to move in mighty ways in Abidjan over these next few weeks."
In addition to the 2,000 partnering churches from throughout Côte d'Ivoire, several business and civic leaders have stepped in to help bring this campaign to Abidjan. Dozens of church leaders from surrounding nations are also scheduled to travel to Abidjan for the week's activities, hoping to gain insight and discuss the possibility of similar campaigns in their home nations.
Christian News Wire, christiannewswire.com