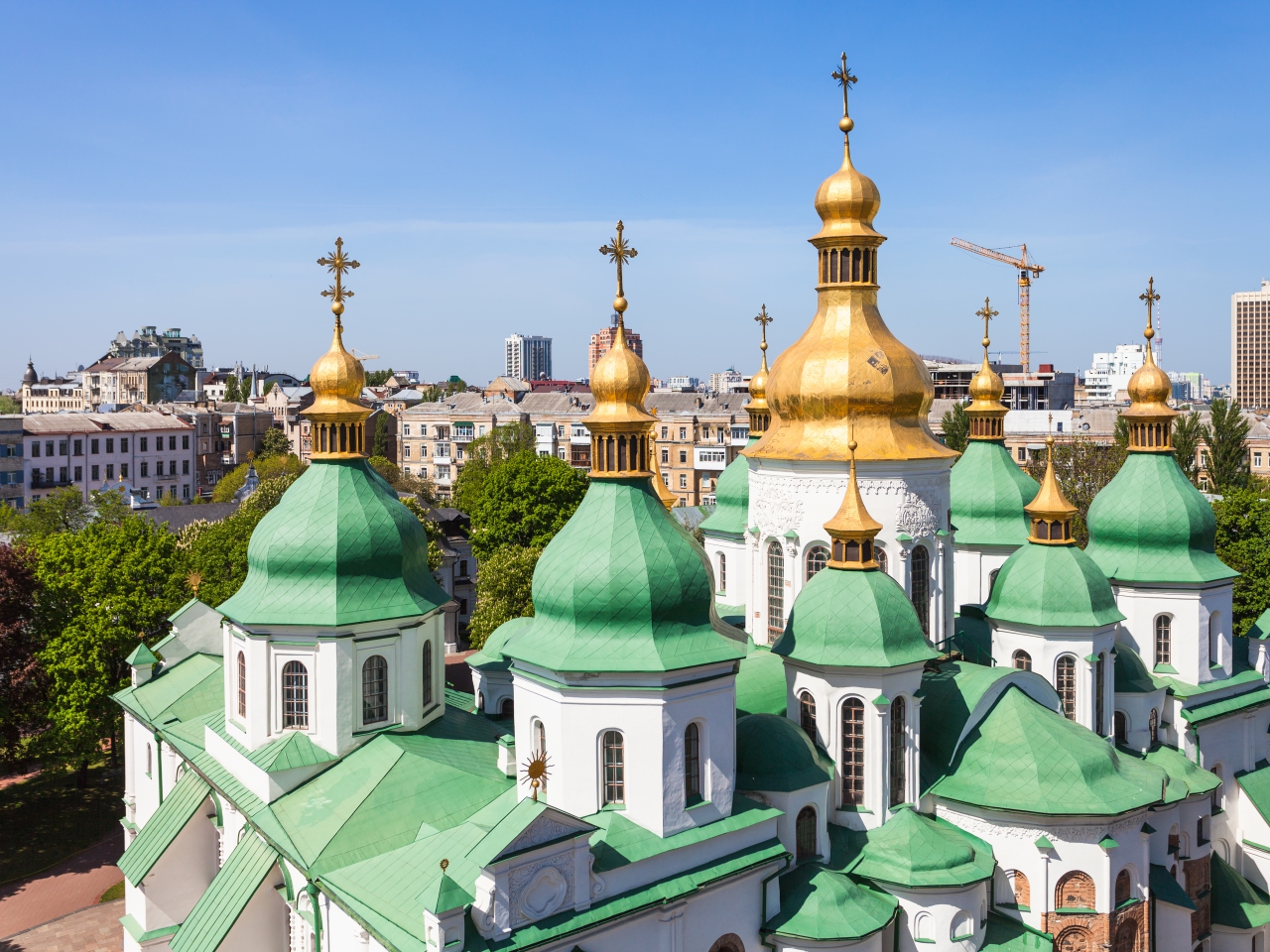 The memory of this horrible and inhumane tragedy resonates deeply in Ukrainian society as 1.5 million Ukrainian Jews fell victims to the Holocaust. 60% of Ukraine's Jewish population perished.
International Holocaust Remembrance Day is a good opportunity once again to reaffirm our commitment to human rights. The Holocaust tragedy is also a powerful global reminder about the danger of war and the value of peace.
In Ukraine preservation of this memory will be served by the initiative to establish the First Memorial Center of Holocaust Victims 'Babyn Yar.
The Memorial will be built by 2023 in Kyiv on the site of mass extermination of Jews, Ukrainians, Roma and members of other nationalities in 1941-1943.This memorial will be a significant and symbolic addition to many other Holocaust remembrance monuments built throughout Ukraine – from Kyiv to Russia-occupied by Sevastopol in Crimea, from Donetsk to Lviv. Many of them were opened in the last years (Berehove, Bilky, Uzhgorod in Zakarpattia region, Rava Ruska in Lviv region, Kysylyn, Ostrozhets, Prohid, Bakhiv in Volyn region, Balta, Odesa, Tarutyne in Odesa region and many others).
Ukraine on January 27 joined the international community in commemoration of International Holocaust Remembrance Day, established by the UN General Assembly Resolution 60/7 on November 1, 2005.
RISU, risu.org.ua