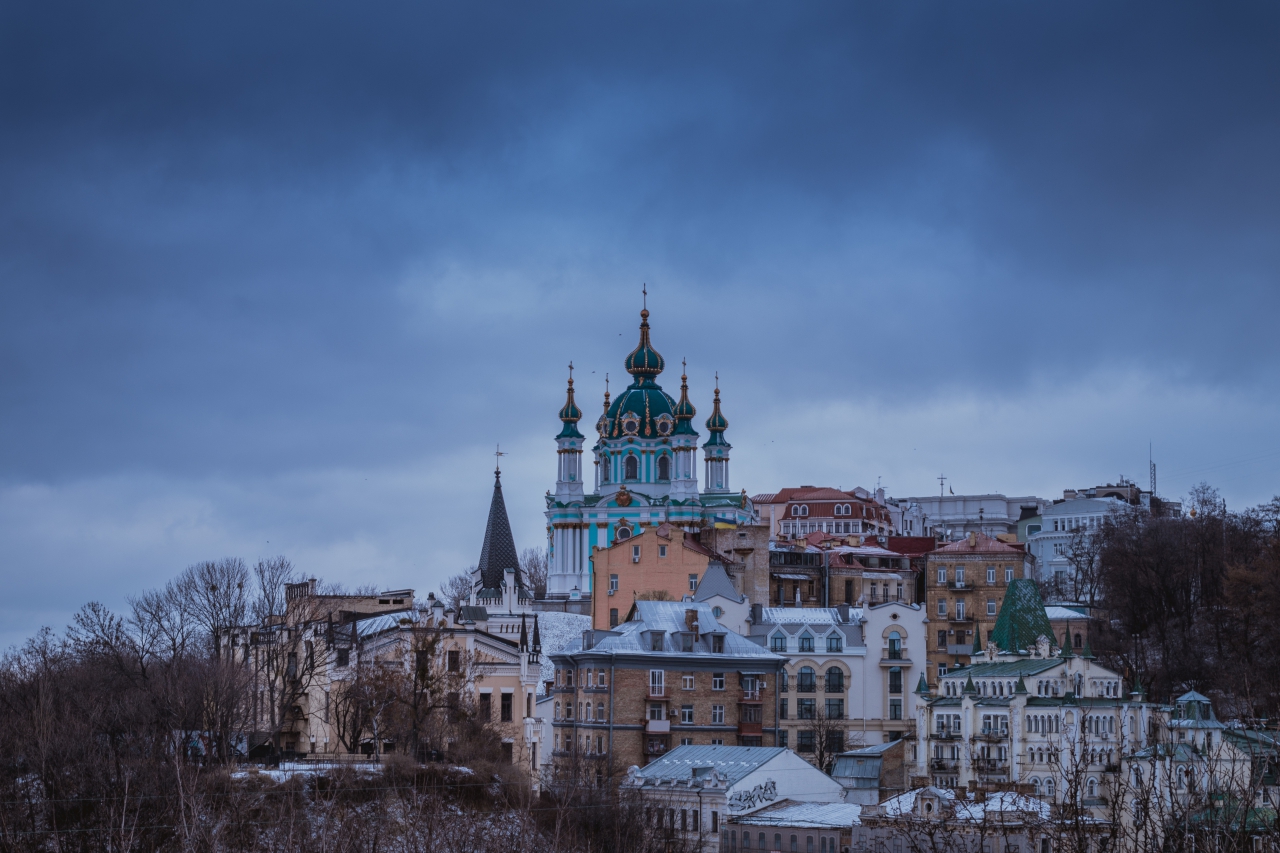 The Ecumenical Patriarchate has expressed its joy and satisfaction following the conclusion of the unification council in Kyiv at which Metropolitan Yepifaniy was elected primate of the new autocephalous Ukrainian Orthodox Church, Orthodoxia.info reports.
The newly elected leader has spoken with Patriarch Bartholomew via telephone and asked for the Mother Church of Constantinople's blessing as he begins his new pastoral mission in Ukraine.
According to the official communiqué issued by the Ecumenical Patriarchate, Patriarch Bartholomew has invited Metropolitan Yepifaniy to concelebrate with him at the Phanar on January 6, feast day of the Epiphany, in order for the new Ukrainian primate to finally receive the Tomos of autocephaly.
THE COMMUNIQUÉ 
It is with praise to God, great joy and satisfaction that the Ecumenical Patriarchate announces the successful completion of the work of the Unifying Synod (Sobor)—foundational of the new Orthodox Autocephalous Church of Ukraine—which was convened in Kyiv today, December 15th, 2018. Metropolitan Epiphanios of Pereiaslav and Belotserkovsky was elected as its Primate.
His Beatitude, the newly-elected Primate, contacted His All-Holiness, the Ecumenical Patriarch, expressed his respect and asked the wishes and blessings of the Mother Church for fruition of his primatial ministry, which starts under good auspices.
In this context, it is announced that Ecumenical Patriarch Bartholomew invited His Beatitude Epiphanios to concelebrate the Divine Liturgy at the Phanar on the great feast of Theophany and to deliver to him the Tomos of establishment of the new sister Autocephalous Church.
At the Ecumenical Patriarchate, the 15th of December, 2018
From the Chief Secretariat of the Holy and Sacred Synod
RISU, risu.org.ua