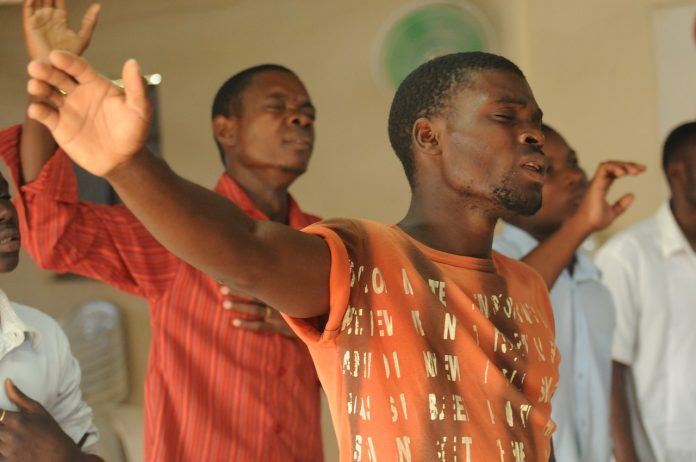 On 4 October, the South Sudan Council of Churches (SSCC) released a statement on the revitalized peace agreement as well as an action plan for peace through 2023.
The statement reiterates the churches' call for violence to stop as a prerequisite for lasting peace. "This time the peace agreement must not be allowed to fail," the statement reads. "The roots of the conflict must be addressed, honestly and transparently, and there must be all-inclusive and impartial dialogue."
In its action plan for peace, the SSCC vowed to strengthen church structures and empower peace facilitators all the way down to the grassroots level.
"Acknowledging the past and apologizing for the suffering of victims, is a step towards healing, even for those who have committed or suffered terrible atrocities," reads the action plan. "It enables those who have been wronged look towards the future rather than dwell in the past; to decide against revenge and anger."