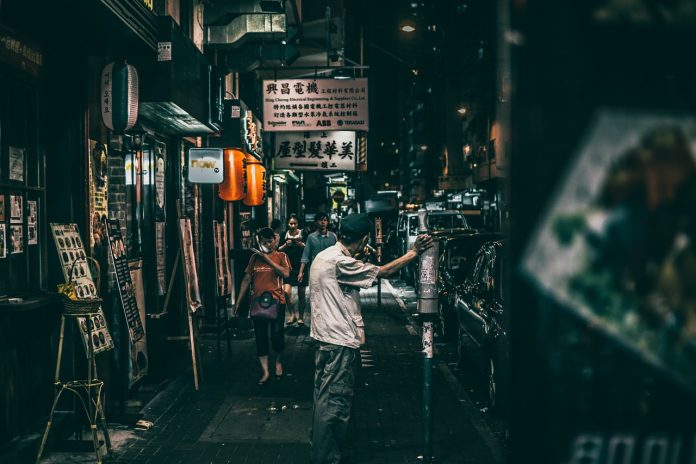 According to Radio France International's recent report, more than 7,000 crosses have been demolished in China's Henan province, even the government-sanctioned churches could not escape.
For having the largest Christian population in China, Henan started to see government's crackdown intensified after the revised regulations on religious affairs were published last February.
The provincial government demolished crosses, burned Bibles, raided Christian homes to remove religious symbols, arrested church members and seized churches.
It soon spread to other cities and provinces. Guangdong, Sichuan, Anhui, Jiangsu, even Beijing have seen persecution against churches. Many believe that the ongoing crackdown is the largest since China's Cultural Revolution in the 60's.
A Hong Kong Protestant group HKBCBS has urged Christians to express their discontent with mainstream churches turning a blind eye to China's recent crackdown on Protestant churches. They encourage Hong Kong Christians to participate in the "Absence from Attending Church Service" protest to raise awareness of this social injustice.
International Christian Concern, persecution.org