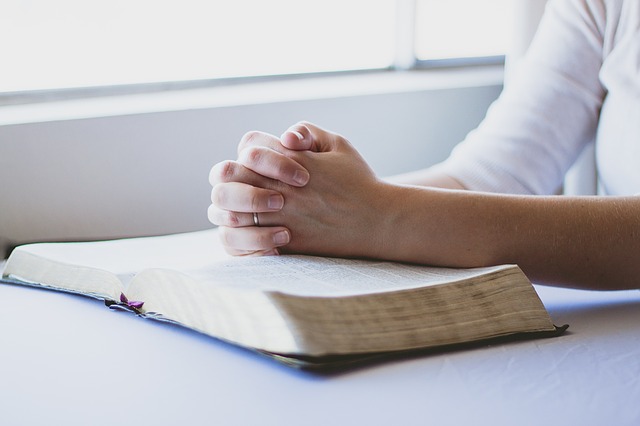 As the anniversary of Korea's liberation and division draws near, churches in Korea and around the world prepare for the Sunday of Prayer on 12 August.
"Many local churches and different regional councils, such as Daejon, Daegu, Cheonju, Kwangju, are preparing to join in the prayers," explains Rev. Shin Seung-Min programme executive of the National Council of Churches in Korea (NCCK).
"And two churches in the North too, Bongsu and Cjigol, are using in their Sunday worship the prayer text prepared by the NCCK and the Korean Christian Federation (KCF)," Shin adds.
As part of the long-standing commitment to peace in the Korean Peninsula, the World Council of Churches invites churches worldwide to the annual day of prayer for peace and reunification of the Korean Peninsula, taking place on the Sunday before 15 August, the anniversary of Korea's liberation and division.
"It is encouraging that more and more churches in the world are joining with us to pray for peace in the Korean peninsula," reflects Shin.
"In creating hatred and antagonism in the past, the Korean Church has played a key role, as many Christian leaders in the South were refugees from the North," Shin says. "Therefore, for us Korean Christians this Sunday worship is a concrete expression of our repentance and a commitment to peace making."
"And it is an ecumenical space, in which we feel a strong connectedness with sisters and brothers in the global ecumenical community," Shin concludes.
World Council of Churches, oikoumene.org