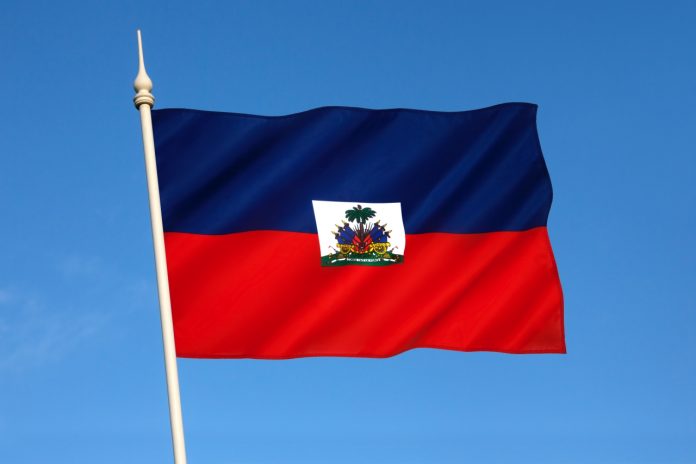 The World Council of Churches reached out to churches in Haiti in a letter to express solidarity and prayerful concern in the wake of the assassination of president Jovenel Moïse, and amid ongoing waves of the COVID-19 pandemic.
"Hearing of the president's assassination on 7 July filled us with profound shock and horror, and underscored the need for prayerful solidarity and accompaniment," reads the letter.
"In light of the mixed news reports, we have been trying to contact you to discern how you are coping, and to extend our great concern and compassion to you regarding the unfolding events surrounding President Moise's death."
The letter expresses deepest condolences to Haitian sisters and brothers.
"Be assured that you are held in our prayers during this challenging time," the letter reads. "It is our prayer and desire that the president's death will not negatively impact the development and well-being of the citizens of Haiti."
WCC, oikoumene.org