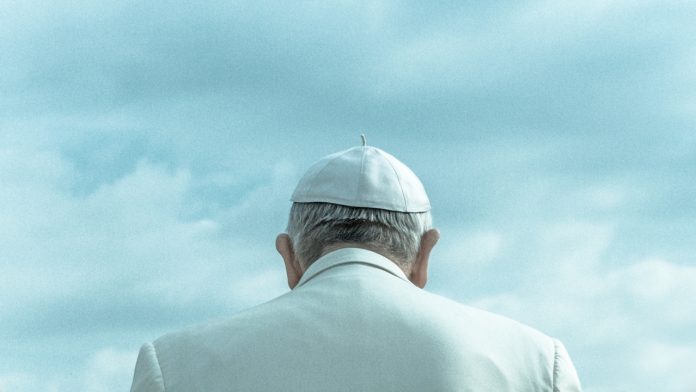 Pope Francis is ready to mediate the meeting of Ukrainian President Volodymyr Zelensky with Vladimir Putin.
This is reported by La Reppublica, citing the representative of the Vatican Cardinal Leonardo Sandra, zaxid.net reports.
According to him, the Vatican diplomatic department has not yet received proposals for a meeting between the presidents of Ukraine and Russia, but Pope Francis may participate.
Sandra said that despite the fact that "there is already a Minsk Group that works for mediation," the Pope can contribute, as he did in other situations.
"I believe that any support from the Holy See can be provided as part of this work. I remember, for example, the meeting that he held with al-Sistani in Iraq and other similar meetings," the cardinal said.
He also said that "in general, when asked for help to promote peace and reconciliation, the Holy See never backs down."
Earlier, President Volodymyr Zelensky said that a meeting with Vladimir Putin will definitely take place, and this should happen in a territory that "represents peace and dialogue."
When asked whether Rome or the Vatican could become such a platform for negotiations, the president of Ukraine said that the Vatican is an ideal place for a dialogue on peace.
RISU, risu.ua