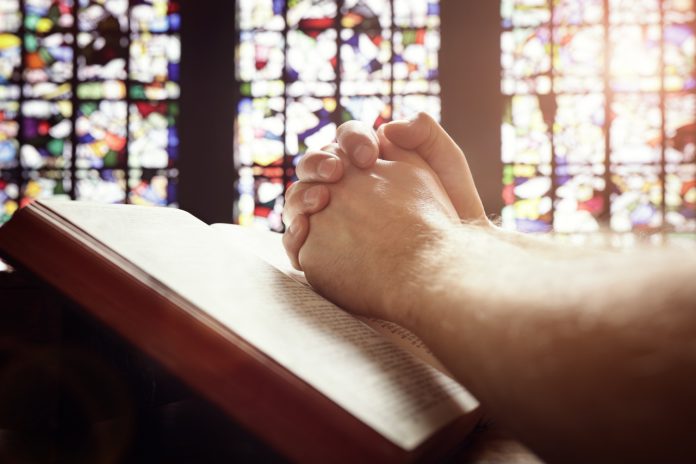 Rev. Dr. Hkalam Samson and Rev. Hpauyawng Tu Mai, the President and General Secretary of Myanmar/Burma's Kachin Baptist Convention, have called on Christians around the world to pray and advocate for an end to the military rule which has been imposed on the country since 1 February.
In a written statement, the two reverends stated: "It has been two months since the military coup on February 1, 2021. Consequently, the unarmed citizens of Burma/Myanmar [sic] are suffering greatly nationwide under threat of being killed and arrested either in the street or at home. Fear, gunshots, blood, threats, tears, death, etc., are the citizens' daily lives in Burma/Myanmar."
On 1 February 2021 the army, known as the Tatmadaw, seized power in a coup, declaring a year-long state of emergency and placing the country's leader, Aung San Suu Kyi, and other civilian leaders under house arrest.
The coup sparked widespread national protests, marches and walk-outs which have met with a heavy-handed and violent response from the army and police, involving water cannons, rubber bullets and live ammunition.
Benedict Rogers, CSW's Senior Analyst for East Asia and author of two books on Myanmar/Burma said: "CSW fully supports Reverend Sampson, Reverend Tu Mai, and the Kachin Baptist Convention in their calls for global prayer and advocacy for the situation in Myanmar/Burma. International action remains essential, including the implementation of further sanctions targeting the military and their enterprises, and the imposition of a coordinated global arms embargo."
CSW, csw.org.uk