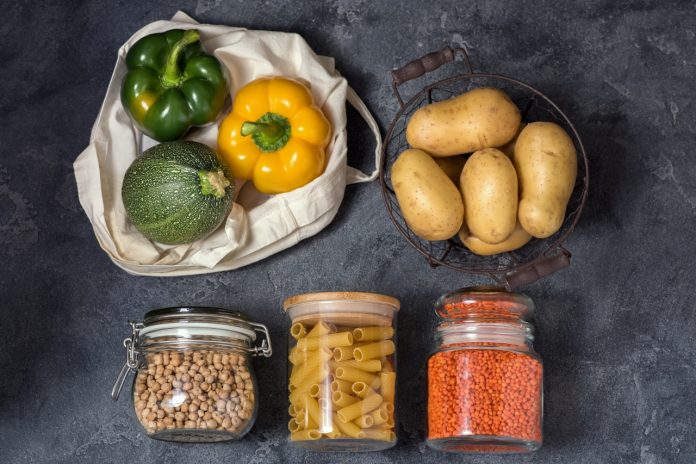 In an online ecumenical prayer service on 16 October, the World Council of Churches (WCC) observed World Food Day with the WCC global family, reflecting deeply on what it means to "Grow, Nourish, Sustain Together."
In an online ecumenical prayer service on 16 October, the World Council of Churches (WCC) observed World Food Day with the WCC global family, reflecting deeply on what it means to "Grow, Nourish, Sustain Together."
In his welcome message, Rev. Prof. Dr Ioan Sauca, WCC interim general secretary, reflected that food is both spiritual and sacramental. "Our environment is integral to our existence," he said. "But for us to survive in creation, the food that sustains us has to be produced sustainably. We cannot consume nature and destroy creation to feed ourselves."
The service also gave people the opportunity to draw together in confessional prayer: "O Lord, in our quest to grow more food, we are sacrificing the health and abundance of nature, people and the very life on earth. We are poisoning the soil and water."
Sofía Monsalve Suárez, secretary-general of FIAN International, reflected on how food, at the core of our own individual and community's identity, is also a fundamental part of our spirituality. "We struggle for an egalitarian distribution of land and resources, so people can feed themselves in dignity," she said. "We support and encourage people who want to change the world to mobilize and organize together."
Those gathered also prayed together for hope in the future for food security: "We pray for wisdom to care for the earth. Help us to live and cultivate, respecting and caring for all creation, in a sustainable manner. Let us nourish the soil, keeping the land and water clean, leaving it at the end our time, fit for future generations and all your creatures."
The Christian Conference of Asia and Pacific Theological College also hosted online prayer services the same day, using the liturgy provided by the WCC.
In his introductory address, the general secretary of the Christian Conference of Asia, Dr Mathews George Chunakara, said, "We all have a role to play in the Food for Life campaign. On this World Food Day, let us be aware and vigilant of the profound impacts we make through our choice of food."
The services were part of the Churches' Week of Action on Food, observed this year from 11-17 October, as hunger is a stark reality for 26.4 percent of the world's population.
WCC, oikoumene.org