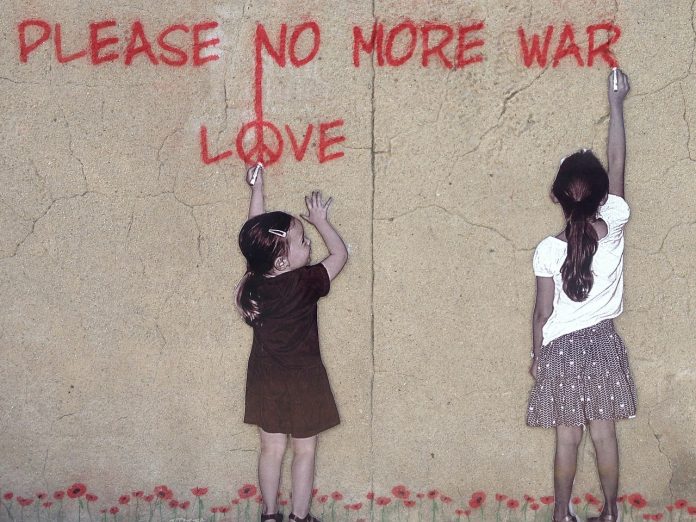 Fr Joshtrom Isaac Kureethadam helps coordinate the Sector on Ecology and Creation in the Dicastery for Promoting Integral Human Development at the Vatican in Rome. He is among those planning activities during a special year, running from 24 May 2020 to 24 May 2021, to commemorate the fifth anniversary of the Laudato Si' encyclical.
Why is ecumenical involvement important as we all commemorate the Laudato Si' anniversary together?
Fr Kureethadam: Ecumenical involvement is so important because it underscores that we all have a common home. We are, by nature, one ecumenical family. Unfortunately our common home is in a precarious situation and there is so much of human suffering around the world. The Earth and the poor are crying out, as Pope Francis says in Laudato Si' (no. 49). These cries have been amplified further by the current pandemic. During the last couple of years, our children too have been crying out. They descended on the streets, saying "Don't steal our future." Pope Francis announced a Special Laudato Si' Anniversary Year as a response to all these cries, renewing his invitation to care for our common home. Speaking as part of an ecumenical family, care is something particular to humans, especially in families: we care for one another. And we begin by caring for the weakest. That means we care for the weakest more than we care for making a profit: we adopt a caring economy. And we realize that God's creation is what allows us to be together, to feel that we live in a common home, that we live as a family. The only way forward is ecumenical: together, supporting and caring for one another.
What inspires you most personally during this special time?
Fr Kureethadam: I am inspired by the enthusiastic responses we are receiving about the many initiatives and projects planned for the Laudato Si' Year. This morning, as we said prayers to mark the opening of the Season of Creation, we also received, from Malaysia, some beautiful works of art created by an 8-year-old girl and a 13-year-old boy. They sent them to us to say "thank you for caring about the Earth." It's very encouraging to see responses like this. That's how God works—especially through small actions and from "below" and from the peripheries. I feel inspired when I see the emergence of this movement of people around the world. People are so enthusiastic and creative that we feel certain that others will join in. Our hope is to begin a massive movement of families, parishes, dioceses, schools and universities, hospitals and healthcare centers, businesses and farms, religious and faith communities, and all people of good will. We would very much like that this be an ecumenical journey. We also hoping to link the global north and global south as we walk together to underline global solidarity.
How does the impact of the COVID-19 increase the urgency of caring for our Earth?
Fr Kureethadam: In some ways, COVID-19 has come from the interaction between animals and humans, and this in turn is related to deforestation and wildlife trading which increase the probability of such infectious diseases. We realize today that we cannot be healthy if our planet is not healthy. In the same way, I or my family cannot be healthy if my community and the entire neighbourhood or region is unsafe and unhealthy. In responding to COVID-19, we need to take care of our common home and the suffering members of our common household. In the pandemic, the poor are the most affected. Pope Francis said on 1 September that the COVID-19 pandemic has shown how the Earth can recover "if we allow it to rest." We must spur people to adopt simpler lifestyles to help the planet, instead of constantly demanding economic growth. We really hope that the sufferings that we are going through on account of the pandemic can turn out to be the birth pangs of a new world, of a new way of living and flourishing together on Earth, our common home, as a united family.
WCC, oikoumene.org