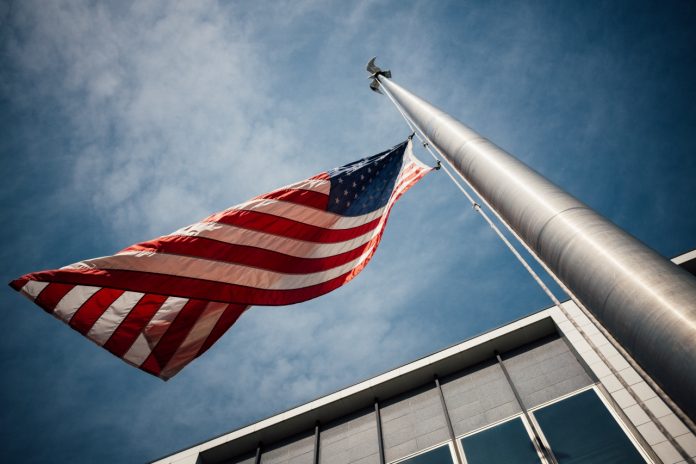 CSW has joined over 50 organisations in signing a petition urging United States (US) Secretary of State Mike Pompeo to formally and publicly declare crimes against Burma's (Myanmar's) Rohingya people as genocide.
The petition, co-ordinated by NGO Refugees International, states: "A U.S. government determination of genocide and crimes against humanity would subject Myanmar and its military to much needed international scrutiny at a time when the military continues to target Rohingya and other civilians in Myanmar. In the midst of a COVID-19 pandemic that is the predominant focus of governments around the world, a determination would also help to ensure continued international attention on the plight of the Rohingya."
In August 2017 the Myanmar army launched attacks on Rohingya villages and civilians which resulted in over 700,000 people fleeing to Bangladesh, thousands killed and hundreds of villages burned. Reports of the atrocities of mass violence perpetrated during this period include the burning of homes, schools and mosques, the deliberate burning of people to death inside their homes, mass rape, torture, execution without trial and the blocking of aid.
The UN Special Rapporteur for human rights in Burma has said that the violence against the Rohingya has the "hallmarks" of genocide, and the Independent International Fact-Finding Mission established by the UN Human Rights Council claims to have documented evidence of genocide. In January 2020 the International Court of Justice ordered Burma to take immediate "provisional measures" to prevent genocide against the Rohingya, and to preserve evidence of alleged crimes against the Rohingya, after charges were brought to the Court by The Gambia in November 2019.
CSW's Chief Executive Mervyn Thomas said: "It has now been nearly four years since the Burmese military launched its horrific campaign of violence against the Rohingya people and yet international action remains insufficient and inadequate. Little has been done to hold the perpetrators of these crimes to account for their actions. Hundreds of thousands of Rohingyas remain forcibly displaced from their homes and the military continues to target these and other religious and ethnic minorities across the country. Today, CSW joins over 50 organisations in calling on the US State Department to declare the crimes against Rohingya as genocide as an important step towards further international attention and action on the issue."
CSW, csw.org.uk