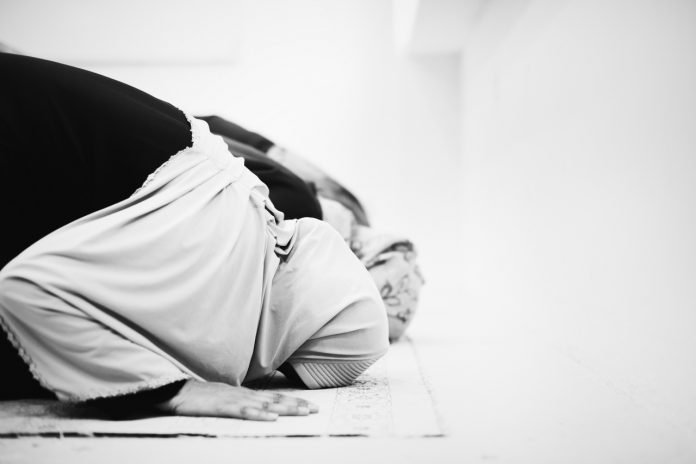 On behalf of the World Council of Churches (WCC), WCC acting general secretary Rev. Prof. Dr Ioan Sauca sent warm greetings to all Muslims around the world celebrating Eid al-Fitr.
"It has often been noted in recent weeks that religious differences are totally ignored by the COVID-19 virus," wrote Sauca. "While we should do all we can to minimize the suffering brought about by the virus, and to protect the lives of those who are most vulnerable, we also pray that God will bring good out of all the trials that so many have endured."
We hope that we will all live with a greater awareness of our shared humanity, continues the letter.
"Belief in the dignity of every human person, regardless of race or religion, strongly discourages the scapegoating of other communities that can be all too common during crises such as this," reads the text. "I have been glad to have contact with Muslim friends through these difficult recent weeks. Together, let us continue to seek the justice and the peace that are pleasing to God and a blessing to all people."
WCC, oikoumene.org