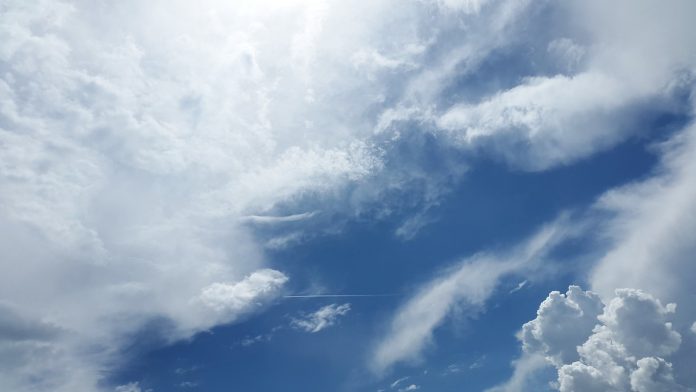 If the world is to address the climate emergency, every person must be involved in a transformation on many levels, notes a message from the World Council of Churches (WCC) at the UN climate talks this week.
"We call for systemic, cultural and spiritual transformations that may be translated into changes in the ways we live, produce and consume," reads the message of the WCC on behalf of the faith-based organizations presented to the High-Level Ministerial Segment of COP25, on 10 December, in Madrid, Spain.
Entitled "World Leaders Must Act Now in the Face of Climate Emergency," the message expressed concern that governments' "short-term focus on political wins and economic gains is undermining the spirit of cooperation that made the Paris Agreement come to life" and expressed disappointment at "the failure of many governments, especially the biggest emitters, to embrace sufficient climate action needed to stabilize temperatures to a 1.5 C limit, and regressive measures such as those that place additional financial burdens on poor communities and that criminalize ecological defenders."
The message stressed that it is indispensable that lifestyles, supported by socio-economic policies and institutions, respect ecological boundaries. "In our different faith traditions, we find strong orientations to defend the vulnerable and to abstain in favor of the less fortunate. We fast for the rights of all to a good life," reads the message.
At COP25, the message was presented by Arianne van Andel, from the La Alianza Interreligiosa y Espiritual por el Clima, Chile. Van Andel, an accredited member of the WCC delegation at COP25, was supposed to have been one of the key ecumenical hosting partners had COP25 pushed through in Chile. Numerous protests against increasing levels of inequality in Chile provoked the sudden transfer of COP25 from Santiago to Madrid.
The 25th Session of the Conference of the Parties (COP25) to the United Nations Framework Convention on Climate Change goes on until 13 December.
WCC, oikoumene.org