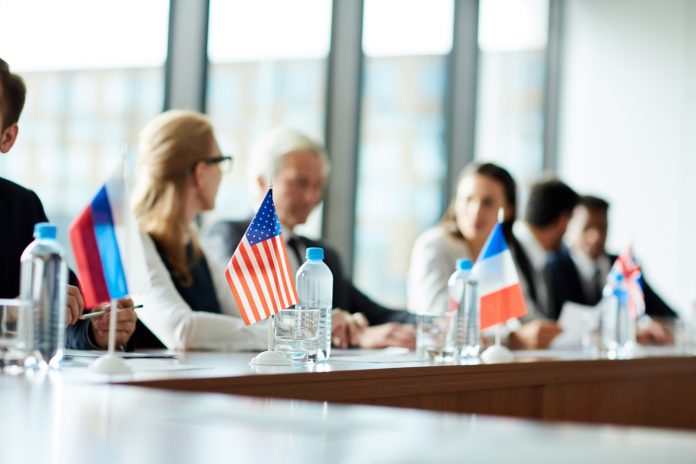 The first Forum for Ministers of Evangelical Churches of Europe and England will be held on October 25-26 of 2019 in Germany, Airport FFM, Frankfurt am Main.
More than 20 speakers and delegates from Europe countries and England are participating in a two-day event. Among them – Yurii Veremii (Ukraine), Slavik Radchuk (USA), Valdemar Sardachuk (Germany), Vitaliy Jizdan (Italy), Eduard Hrabovenko (Russia), Yevhenii Yakushev (England) and others.
"Last decades have changed the course of the Christian era. The Church has faced serious challenges of the 21st century. And at the same time, among immorality and apostasy the generation that seeks God has grew up. And these young people become active participants in the last great harvest in the Gospel field," said on the event's website.
The organizers pointed out that in recent years, many people from the Baltic States , Ukraine, Moldova, Belarus, Russia and others countries have moved to Europe and England.

"Organizing meeting and consultations, visiting churches in Europe and England, we have realized the value of collaboration between our churches, brothers and sisters and everyone who understands our language and culture." – noted on the event page. – "We believe that this meeting will be a great blessing for pastors, leaders, missionaries and all friends in Jesus Christ".
Registration is open by 30 of September. You can fill the registration form on churchforum.eu