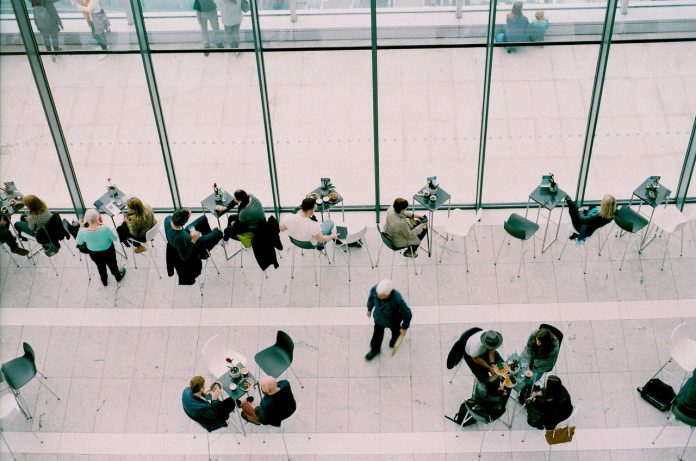 The 30th Anniversary Colloquium of the European Parishes (CEP) to be held from July 27 to August 1 will gather in Lviv the clergymen and laity who seek to invigorate the life and activity of their parishes.
"Who will help us to be Christians in modern Europe?" – this is the theme of the forum, which will be held in Ukraine for the first time. More than 150 participants from Europe and the same number of representatives from Ukrainian parishes will take part therein. The slogan of the forum: "Can diversity unite us?"
Forum venue: Seminary of the UGCC of the Holy Spirit (Lviv, Khutorivka, 35 a), youth programs venue – Andrey Sheptytsky center (UKU).
As part of the CEP in Lviv, interesting discussions, excursions to the spiritual landmarks of Lviv region, visits to successful parishes of the UGCC will be made, in the evenings the "Holidays of Nations" will be held, where groups from different countries will have an opportunity to present their "national highlights", a master class on icon-painting on glass will be also conducted.
The Colloquium of European Parishes also has a youth dimension. Active parish youth from Europe set to come to Lviv.
The movement of Christian parishes maned CEP – the Colloquium of European Parishes – was initiated in 1961. Every two years, representatives of Catholics from different countries of Europe gather at the Congress in which bishops, priests, theologians and active laity participate to discuss the question: how to be good Christians in the modern world, how to transfer faith to the next generations, how to search for new forms of evangelization, how to revive parishes? This movement was launched in the RCC in 1963, in recent decades Greek Catholics of Ukraine, Romania and Hungary have joined it. It now includes 35 countries.
RISU, risu.org.ua