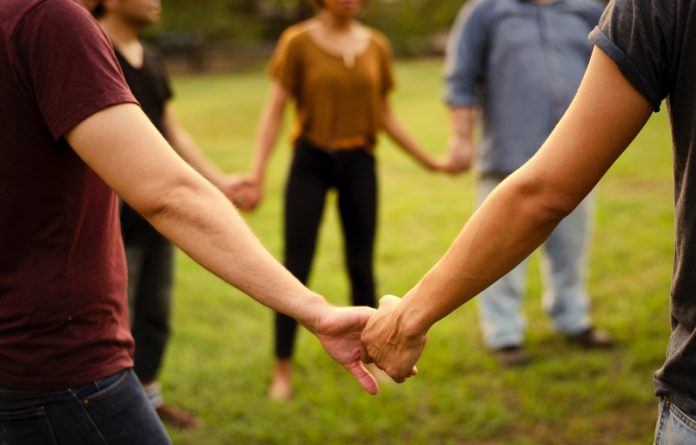 Many from the global circle of the World Council of Churches (WCC) fellowship and friends are praying for Christian unity as they also celebrate Pentecost.
The Week of Prayer for Christian Unity – celebrated for some around Pentecost and others in January – shows the continued commitment to work toward the visible unity of Christians. It brings different Christian traditions together from all over the world, opening eyes, transforming faith, and reinforcing the conviction of our common Christian roots in a divided world.
World Council of Churches general secretary Rev. Dr Olav Fykse Tveit said that, as people around the world pray together, they will share a sense of joy, concern and accountability, a sharing that forms the heart of the ecumenical movement.
"As we celebrate a unity in diversity, we become more able to strongly pursue justice in our many contexts," he said. "In all cultures and continents, we can pray for each other and pray together as a living fellowship for justice and peace."
The Week of Prayer for Christian Unity has been jointly organized by the Pontifical Council for Promoting Christian Unity of the Roman Catholic Church and the WCC since 1968.
In 2019, the theme for the week is "Justice, and only justice, you shall pursue," inspired by Deuteronomy 16:18-20. Churches in Indonesia were invited to prepare resources for the week.
WCC, oikoumene.org