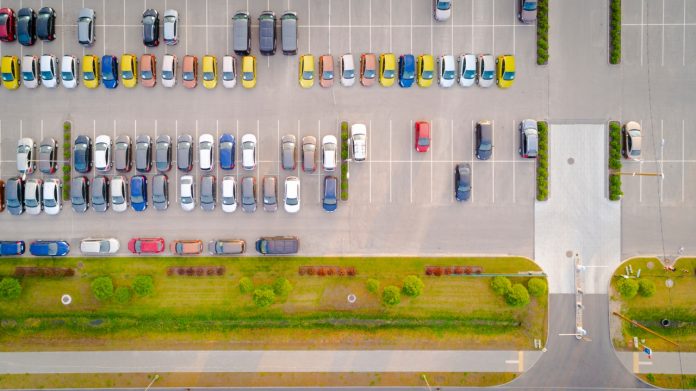 05/11/2019 Malaysia (International Christian Concern) – This year, the Church of Mary Immaculate, a Roman Catholic church, in Bukit Padang will continue to open its gates for the sixth year, to allow Muslims and non-Muslims alike to park at their parking lot before buying food and drinks from nearby bazaars.
This practice is regarded as a simple but wonderful gesture to show understanding among people from various religious and ethnic background in Sabah.
A video showing vehicles coming in and out of the church compound to park as people visited the Ramadan bazaar just beside it for food and drinks, was shared by a visitor Mohd Zaki Harry Susanto recently.
"Beautiful Ramadan in Sabah, the church respects Ramadan Al-Mubarak by allowing its compound to be used for parking by bazaar-goers," he said in a social media post accompanying the video.
He added, "As a Sabahan, I truly hope such tolerance can be preserved forever. There is no need to be over-prejudiced and suspicious of each other in this multi-religious nation as we keep our own religions sacred."
According to Star Online, 82-year-old Junin Bebi said, "In Sabah, everyone, regardless of race and religion, are friends and family."
"I have seen many good things and close ties among people of all religions here, I hope we will not lose this special bond that we share in Sabah," she said, before adding that he increasing incidents involving hate crime and religious-based propaganda in other parts of the world and even in Muslim-majority Malaysia were saddening.